1, Added four pre-configured printer models: Ender-2 pro, CR-M4, and Flsun SR/Q5, and you can directly connect them to your Sonic Pad now.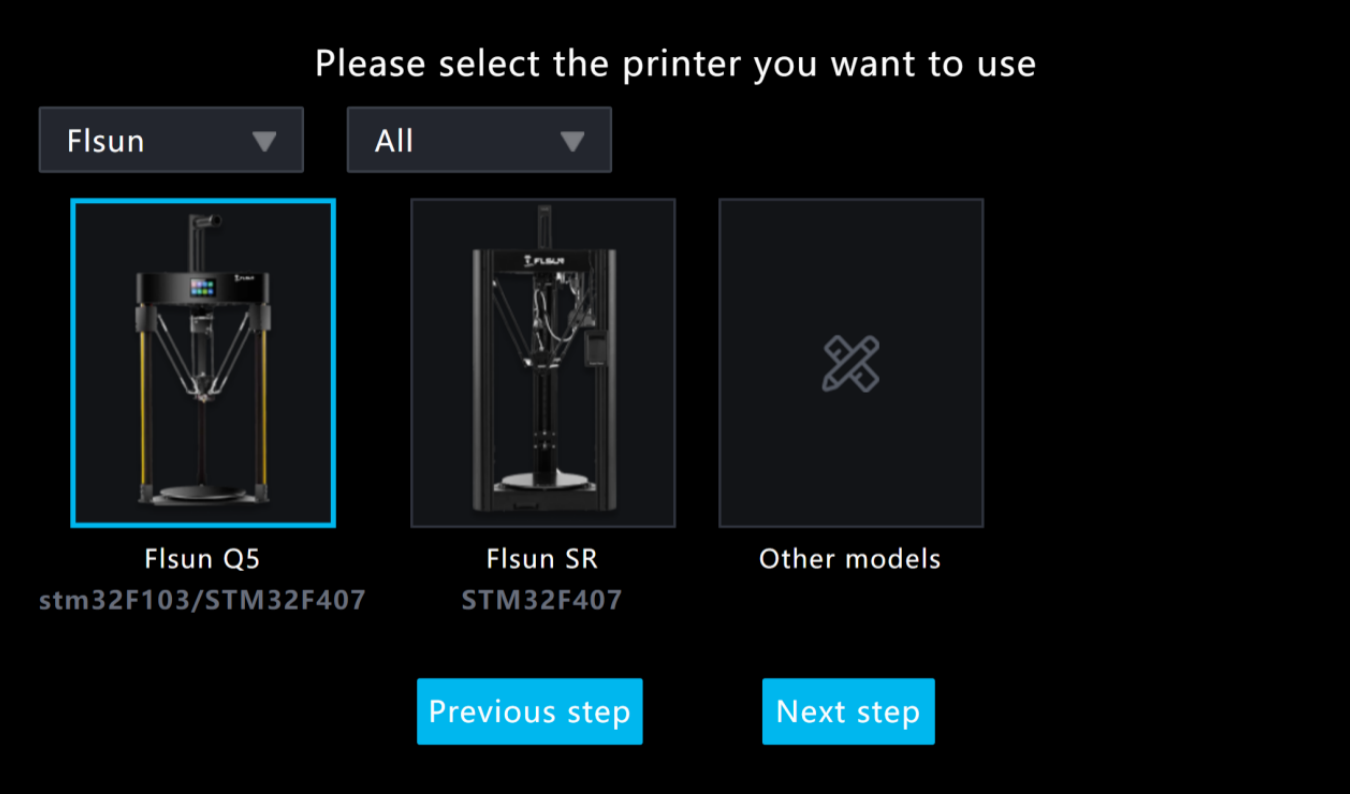 2, Added laser engraving function for two pre-configured printer models: Ender-3 S1 and Ender-3 S1 Pro, controling printing and engraving with just one pad.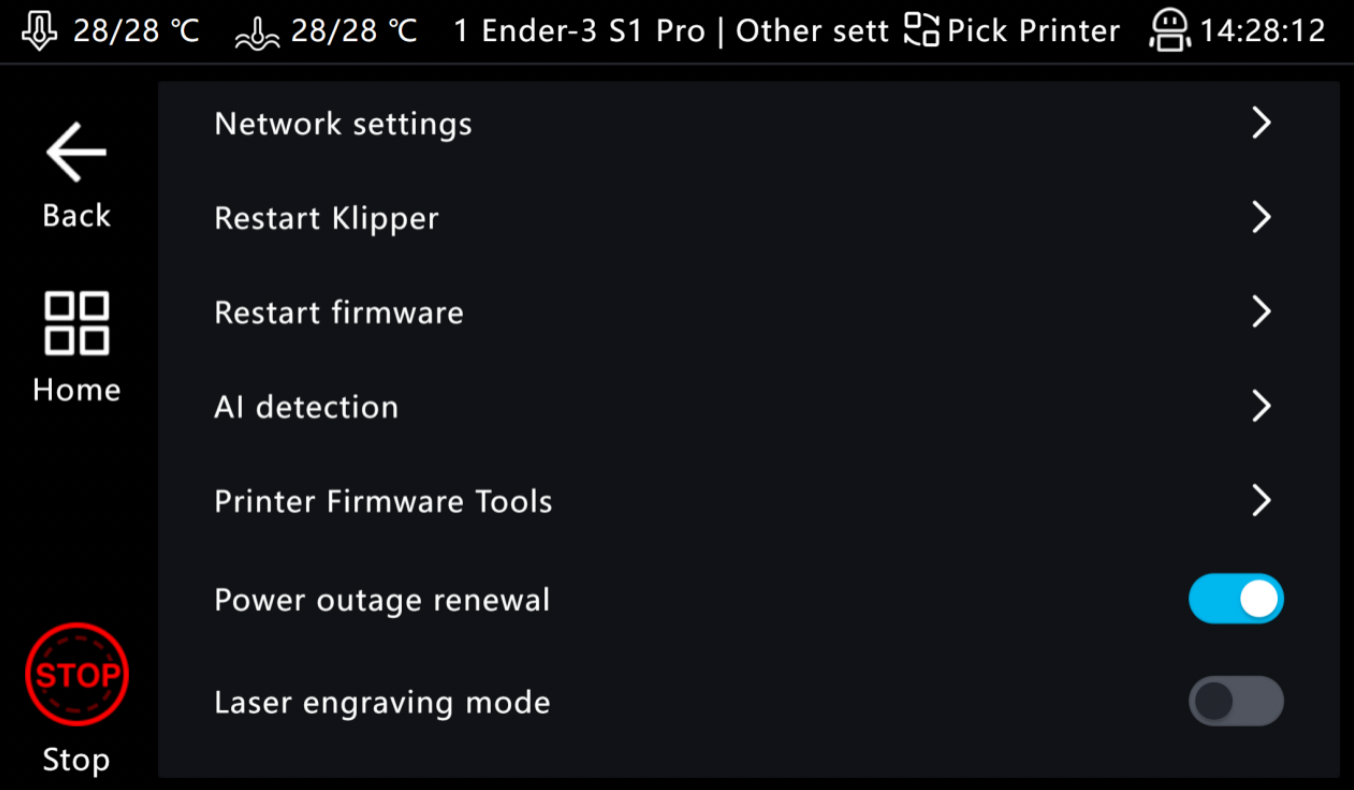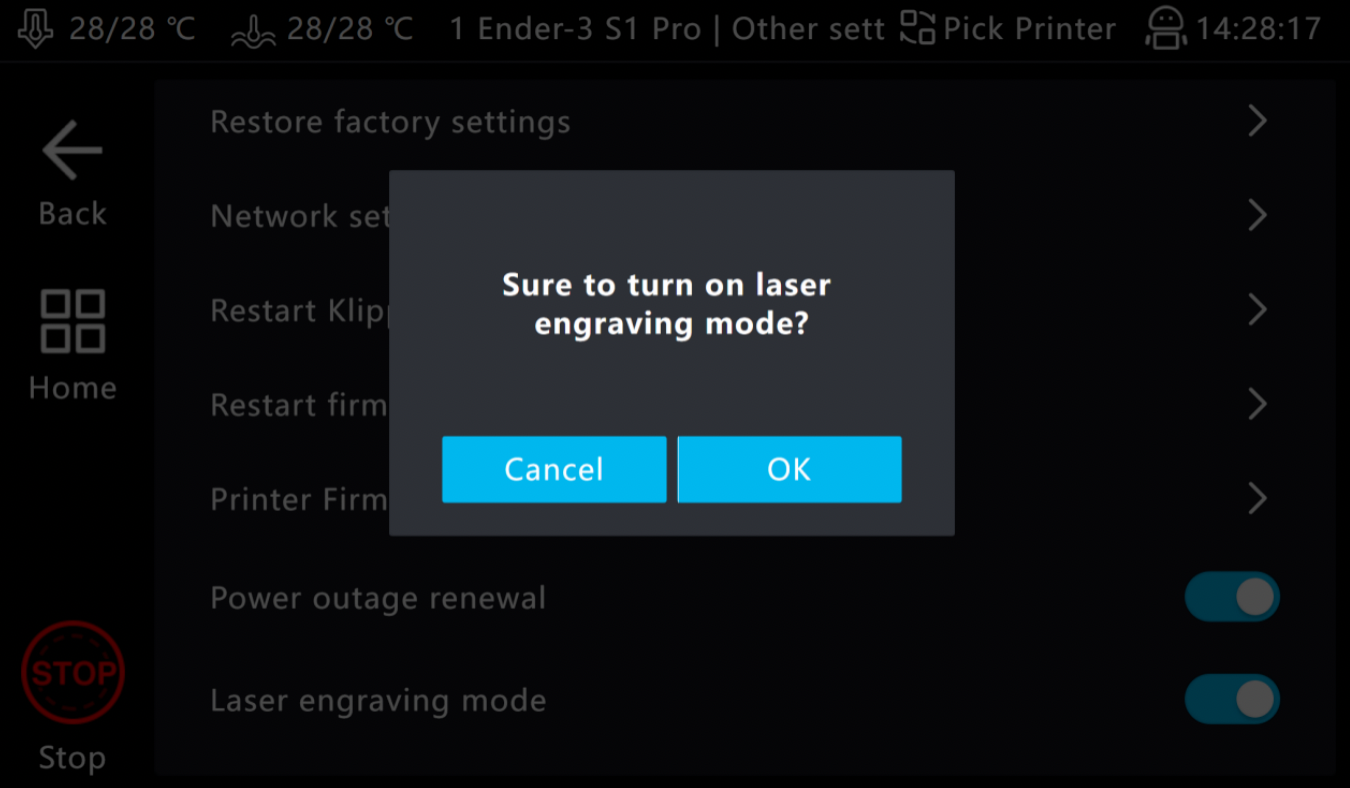 3, Added serial communication for some pre-configured printers like Ender-3 S1, Ender-3 S1 Pro, Ender-5 Plus, etc with a professional cable which can be obtained from our official store soon to effectively reduce the occurrence of disconnection.
(This function can not be applied to all pre-configured printers for now, but they will catch up soon).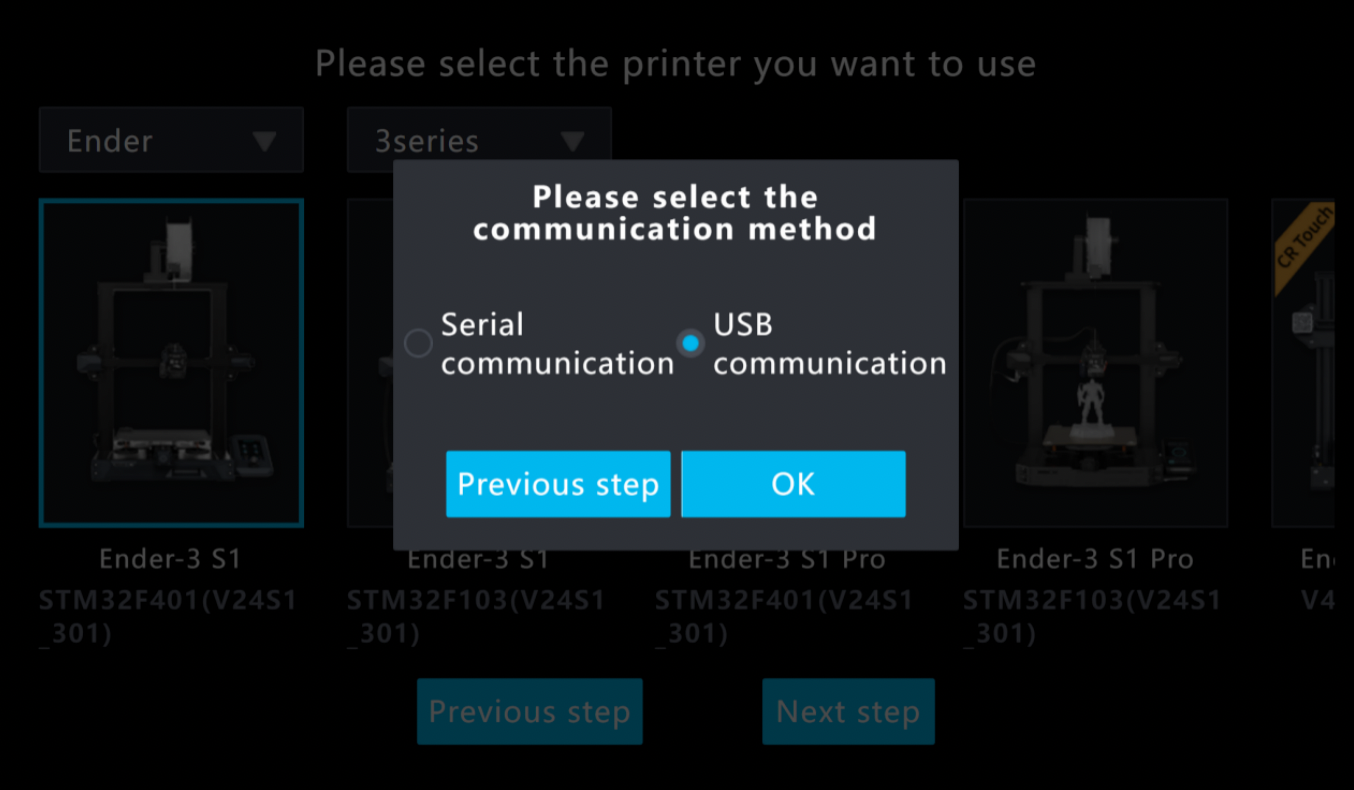 4, Added USB peripheral (mouse/keyboard) support, allowing you control and type more conveniently than before.
5, Added the function of directly modifing bed leveling points on the PAD UI, granting more freedom.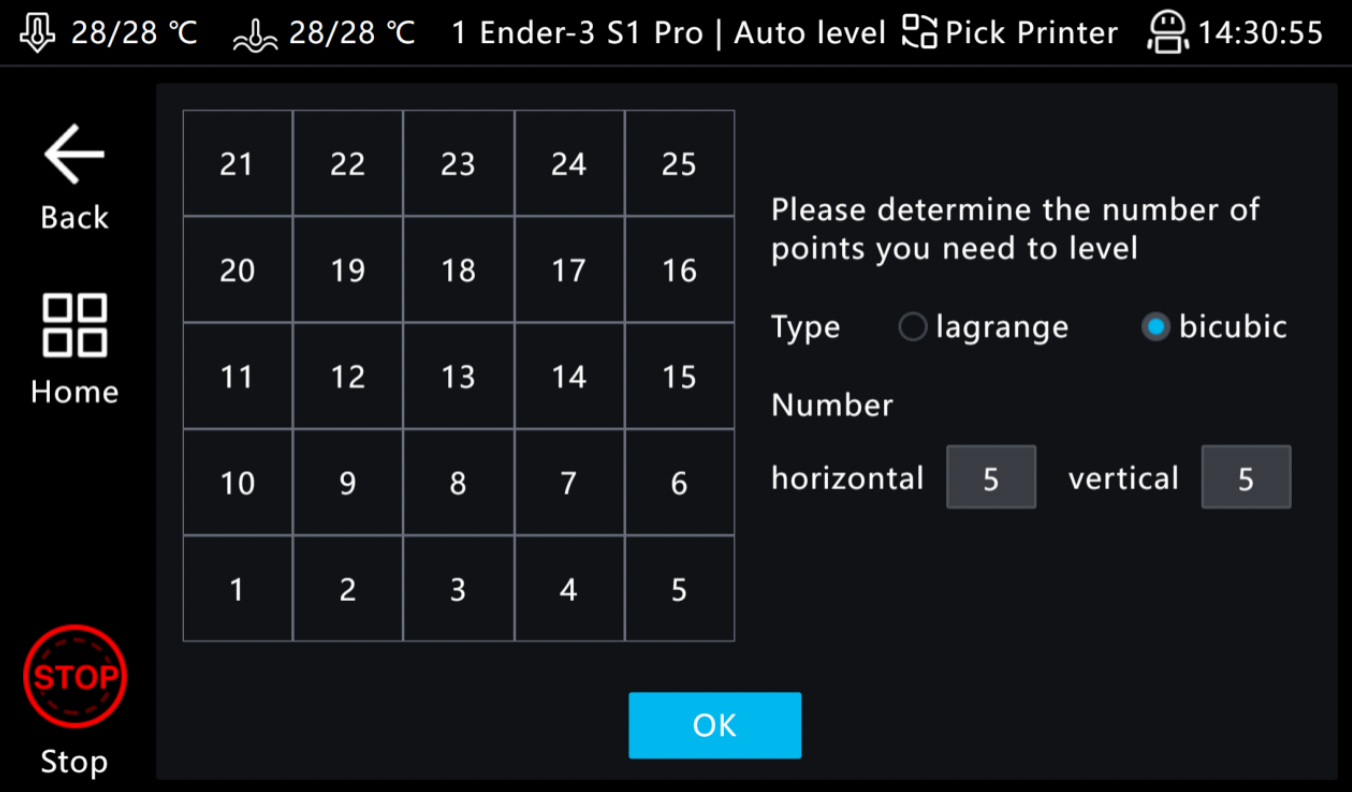 6, Added the function of determining setting your extruder as MK8 or Sprite extruder, providing more convenience.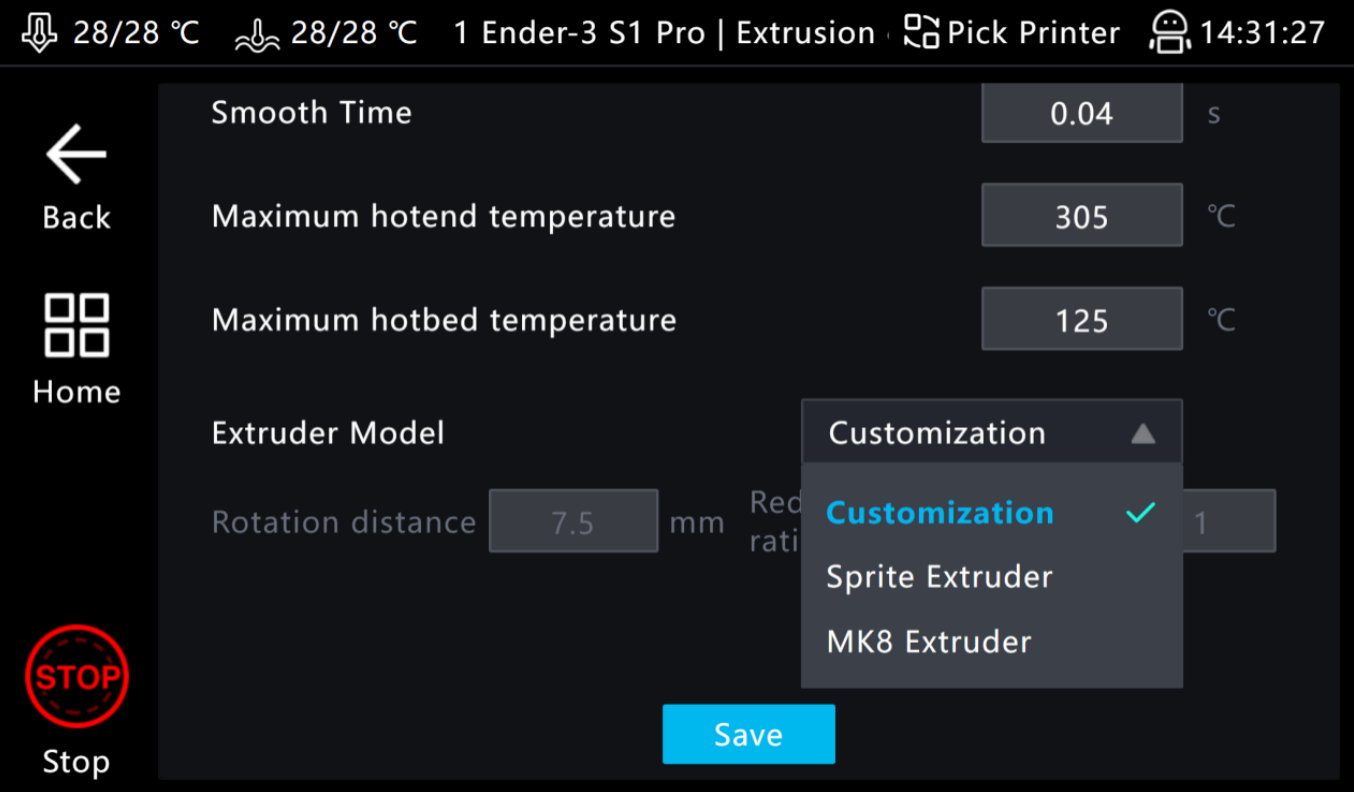 7. Added 1080P camera resolution adjustment function, enabling you to get a high-quality timelapse video.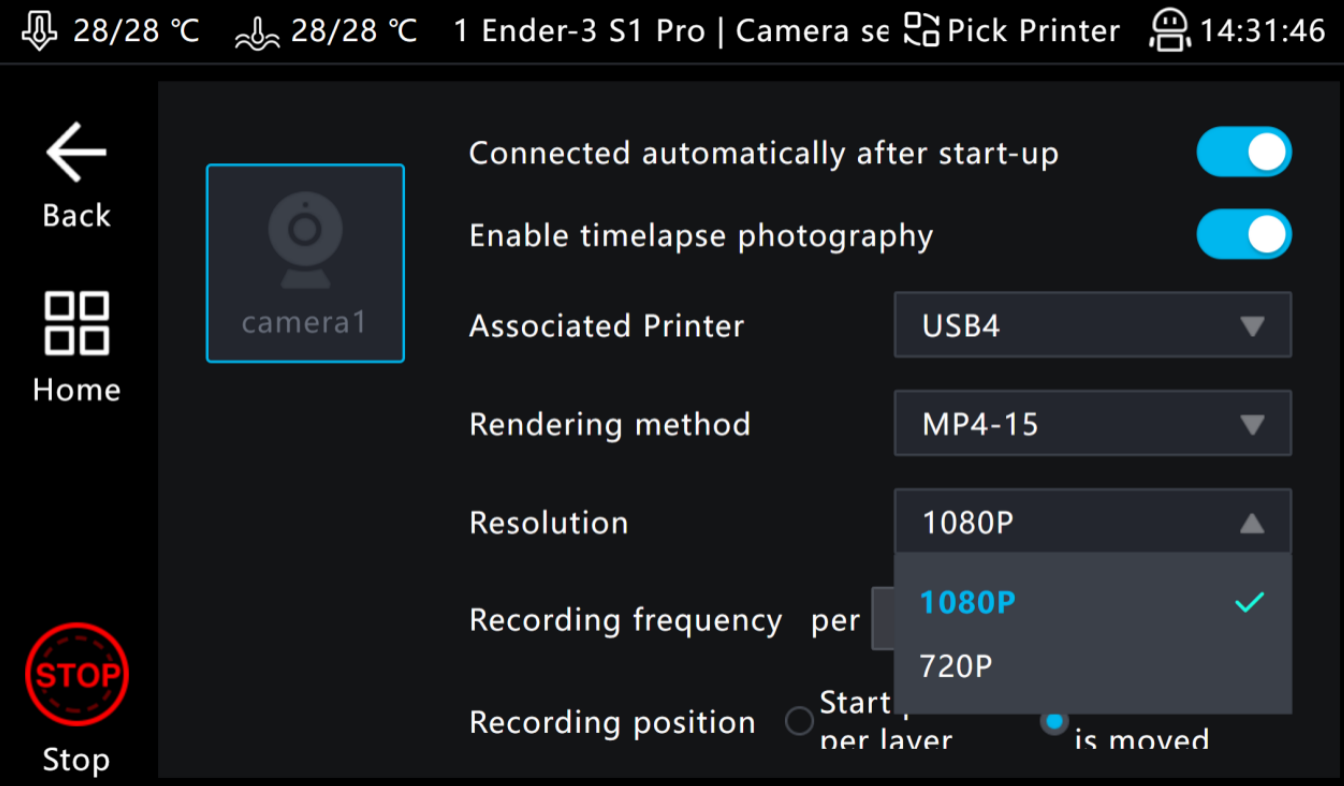 8, Optimized the Resonance Compensation adaptation logic, and built-in Creality models will automatically select the type of resonance compensation.
9, Optimized the logic for saving configuration files, enabling automatic bed leveling and other operations to be saved without the need for a restart

Enjoy these new features now via online OTA.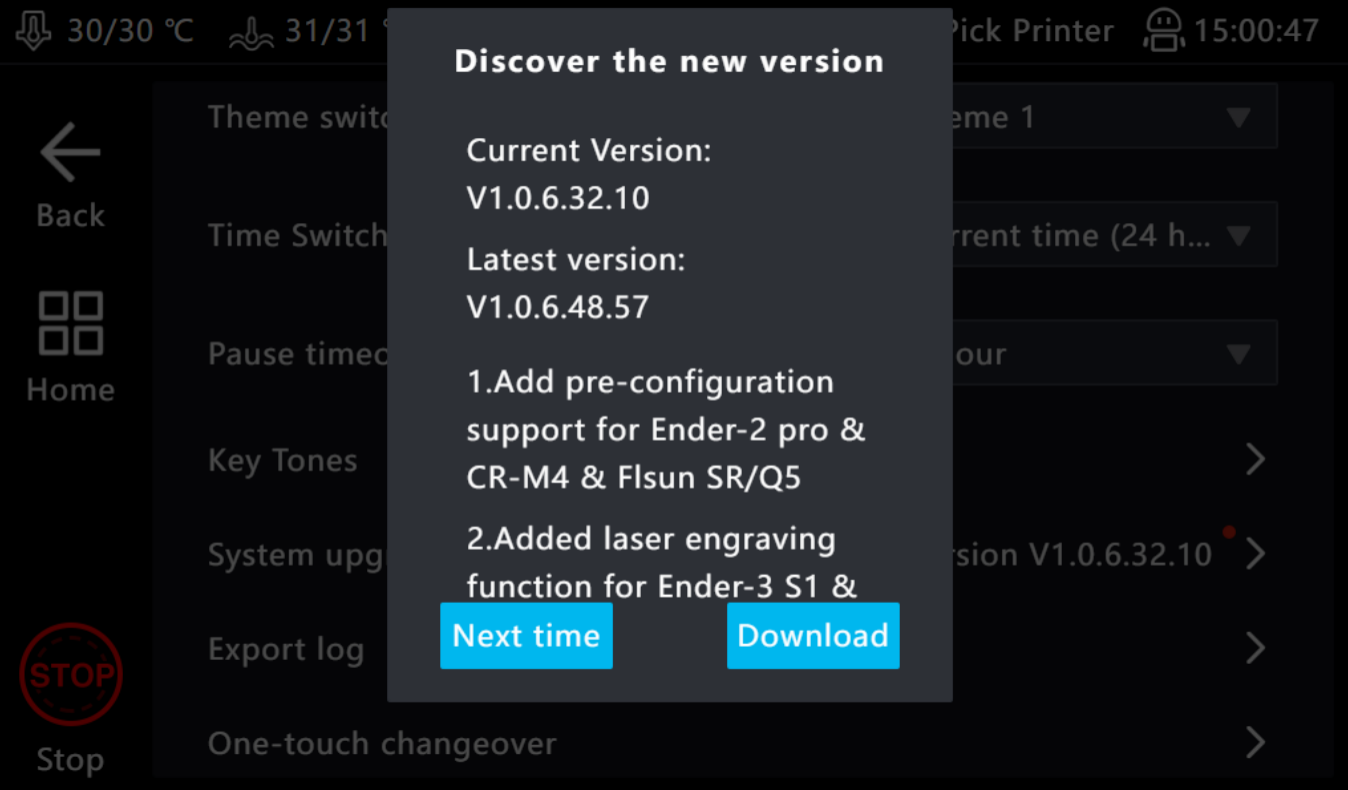 We have been and will continue to optimize the user experience.
Buy Sonic Pad now:
US store: https://store.creality.com/products/creality-sonic-pad
EU store: https://store.creality.com/eu/products/creality-sonic-pad-control-screen
UK store: https://store.creality.com/uk/products/creality-sonic-pad-control-screen
De store: https://store.creality.com/de/products/creality-sonic-pad-control-screen
AUS store: https://store.creality.com/au/products/creality-sonic-pad-control-screen
CA store: https://store.creality.com/ca/products/creality-sonic-pad-control-screen