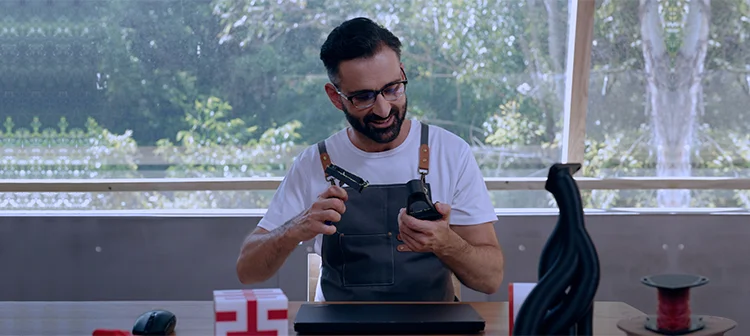 Manufacturing
Manufacturing
Elevate precision and detail in prototyping while enhancing efficiency and reducing costs
Elevate precision and detail in prototyping while enhancing efficiency and reducing costs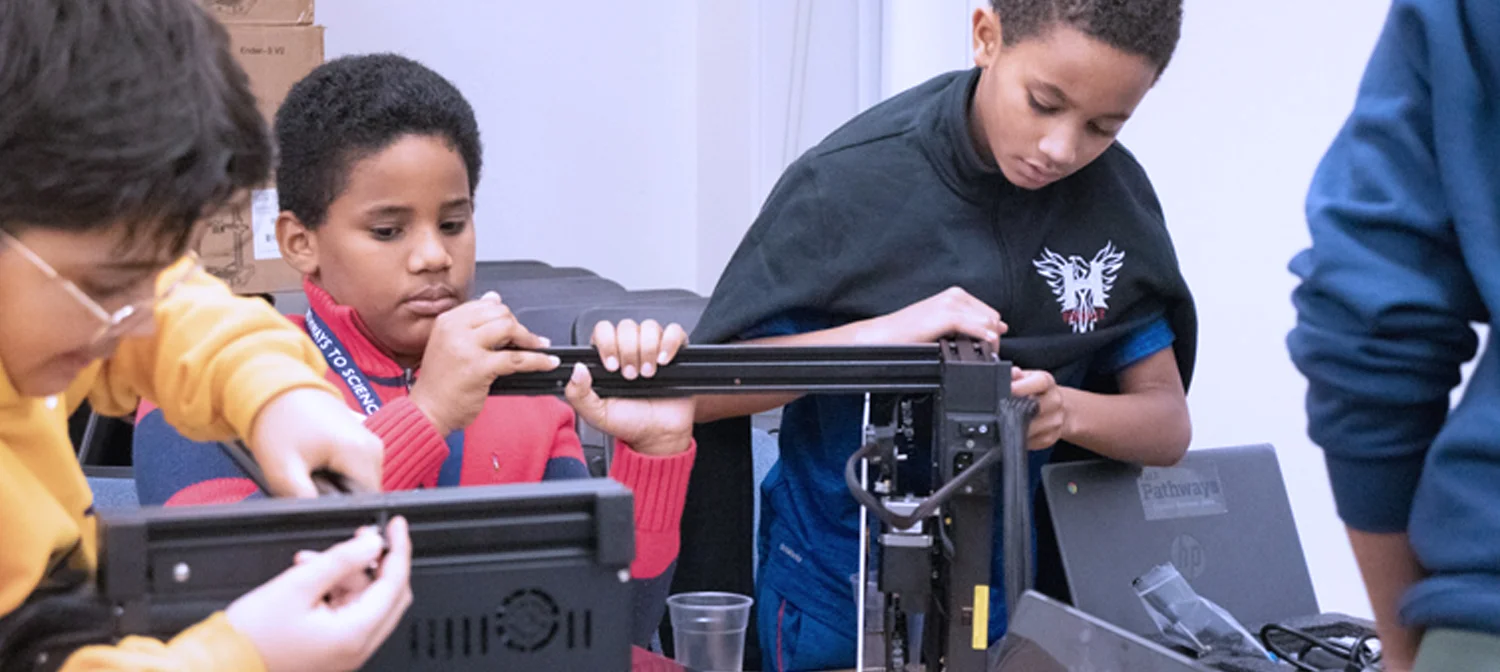 Education
Education
Promote 3D printing and foster hands-on and innovative thinking abilities
Promote 3D printing and foster hands-on and innovative thinking abilities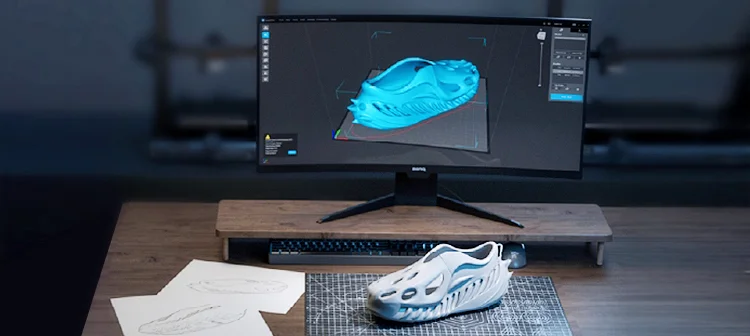 Shoes
Shoes
Enable printing solutions for personalized footwear
Enable printing solutions for personalized footwear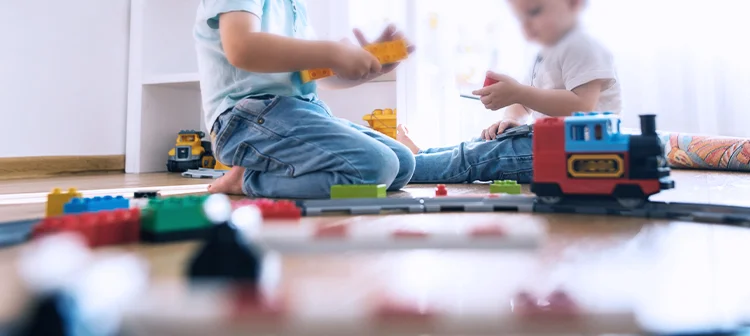 Toys
Toys
Deliver intricate customizations with less time and effort
Deliver intricate customizations with less time and effort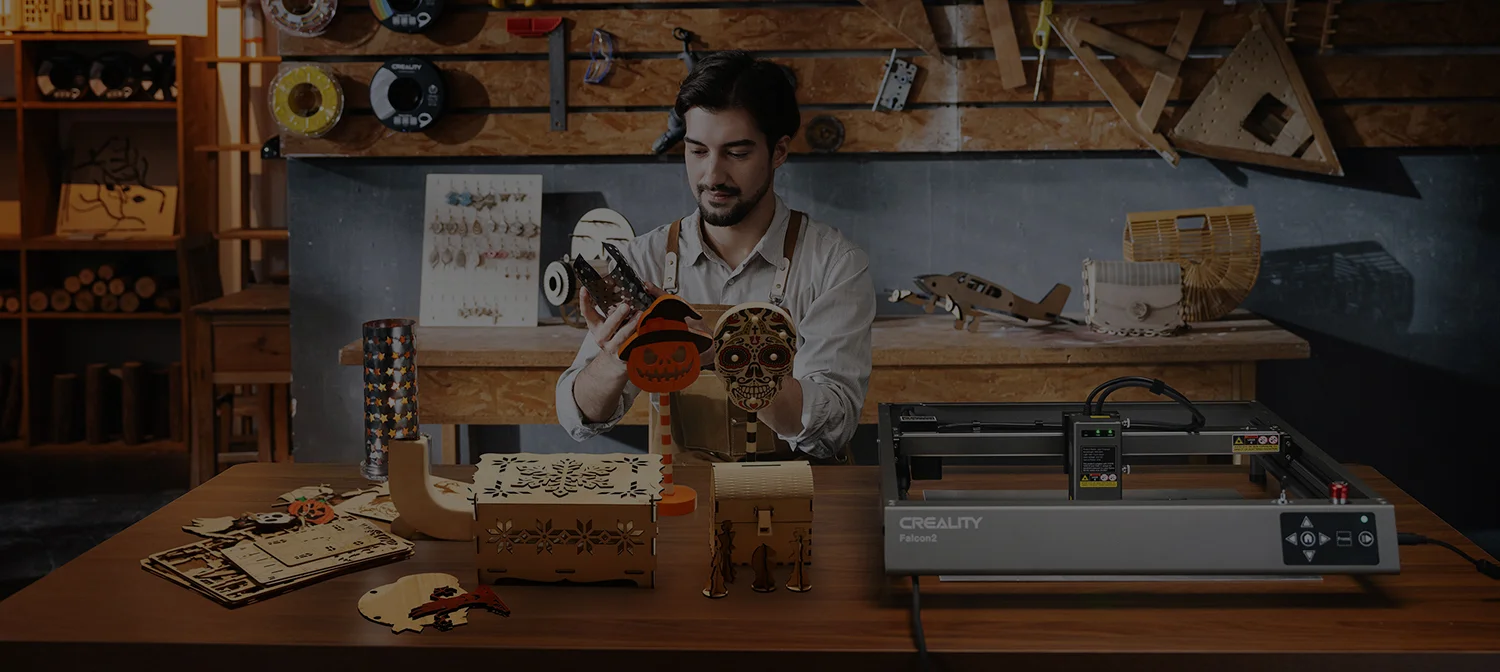 Art
Art
Bring creative inspiration into life swiftly
Bring creative inspiration into life swiftly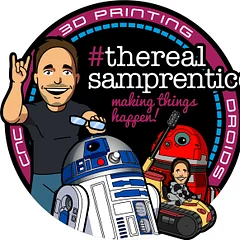 The Real Sam Prentice
If you're ready to unleash the true power of 3D printing, the Creality K1 Max is the ultimate choice for your creative endeavors. Don't miss out on this incredible machine.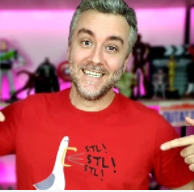 3D Geek Show
I would venture to say that the Ender 3 S1 is one of the best printers I've ever had the opportunity to test in terms of ease of use and print quality.It is indeed an excellent choice of 3D printer, especially for those new to 3D printing or those who have difficulty leveling.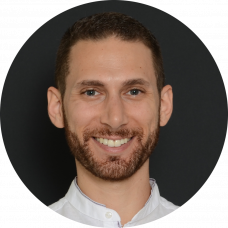 The Next Layer
I'm really excited about the direction Creality is taking with the K1 and K1 Max, especially now that they enable fully open-source Klipper.
--thenextlayer.com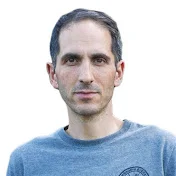 The Technology Man
K1 Max: Even my wife, who has zero interest in 3D printers, thought it looked impressive.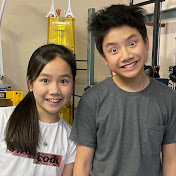 Aurora Tech
My 3D Printer Recommendation List with 7 Printers out of Almost 100 Machines I Have Ever Tested:
Creality K1, The Best Value fully-enclosed High-Speed 3D Printer (Regular Size);
Ender-3 V3 SE, The Best VALUE Budget 3D Printer (Regular Size).