1, Newly Pre-configured printers are as follows:
Ender-3 Pro
Ender-5 Plus
Ender-3 Max
Ender-3 S1 Plus
CR-10 Smart
CR-10S Pro V2
CR-10 V3
The rest of Creality FDM printers will catch up soon.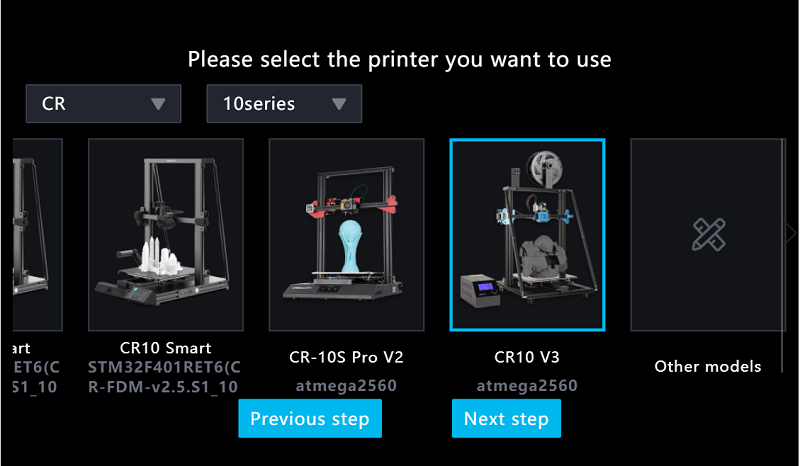 2, The user-defined printer compilation function is integrated into the Sonic Pad. It is much easier to use Sonic Pad with non-Creality printers than before.

3, Resonance compensation for Y-axis is added, and the resonance compensation of the X & Y axis can be done separately now.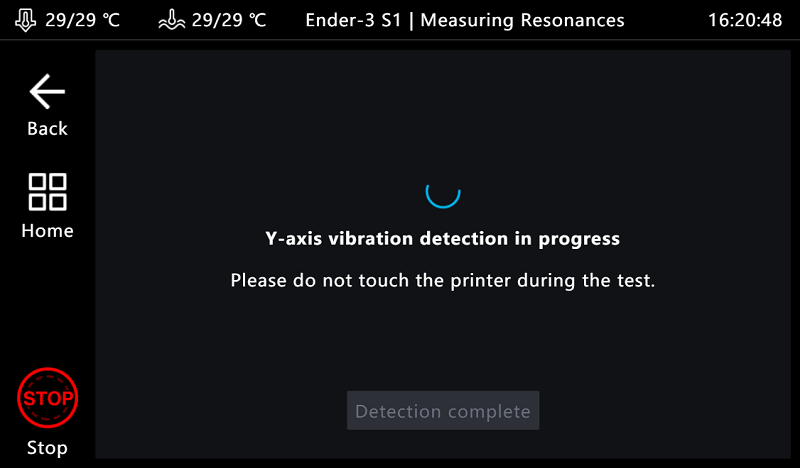 4, Support Mainsail LAN to control access.

5, As part of the open source, SSH information is now published as follows.
Usename:creality
Password:creality
SSH command format :ssh creality@172.23.209.153 (you can modify according to your machine's IP)
You can get these features and enjoy the upgrades through OTA online upgrade now.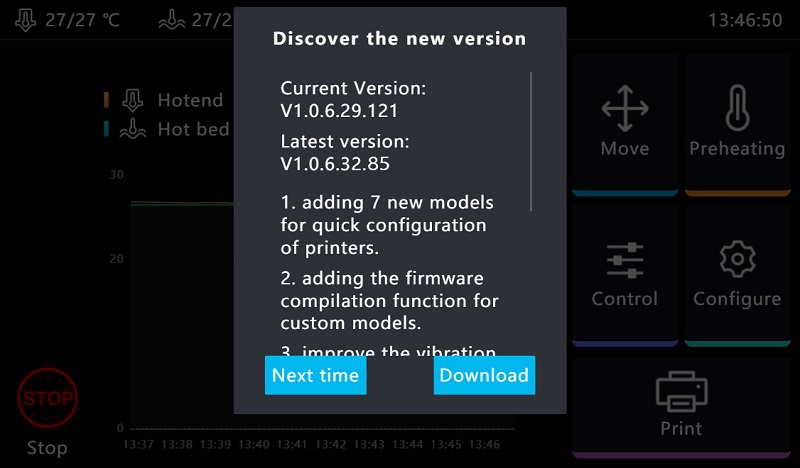 Creality always welcomes our users to give us straight advice on our products, and we will also continue to try our best to deliver a premium user experience for all of our users.
Creality Sonic Pad availble now on our official store, $159 only.