Last September, Creality released the Sonic Pad, the first smart pad in the market that fully integrates the Klipper firmware empowering the 3d printing process. Carrying Klipper and powered by a 64-bit CPU and a high-performance mainboard, the Creality Sonic Pad is a 7-inch color touch screen that unlocks strong computing capability and brings users premium printing speed and quality.
The Sonic Pad supports four printers connections at once and includes one RJ45 Ethernet port as well as one WiFi module enabling remote control of printers, enabling users to turn their current 3d printers into Klipper-integrated workhorses without additional costs. A host of Creality printers have been pre-configured for compatibility with Sonic Pad and seamless connection to Klipper: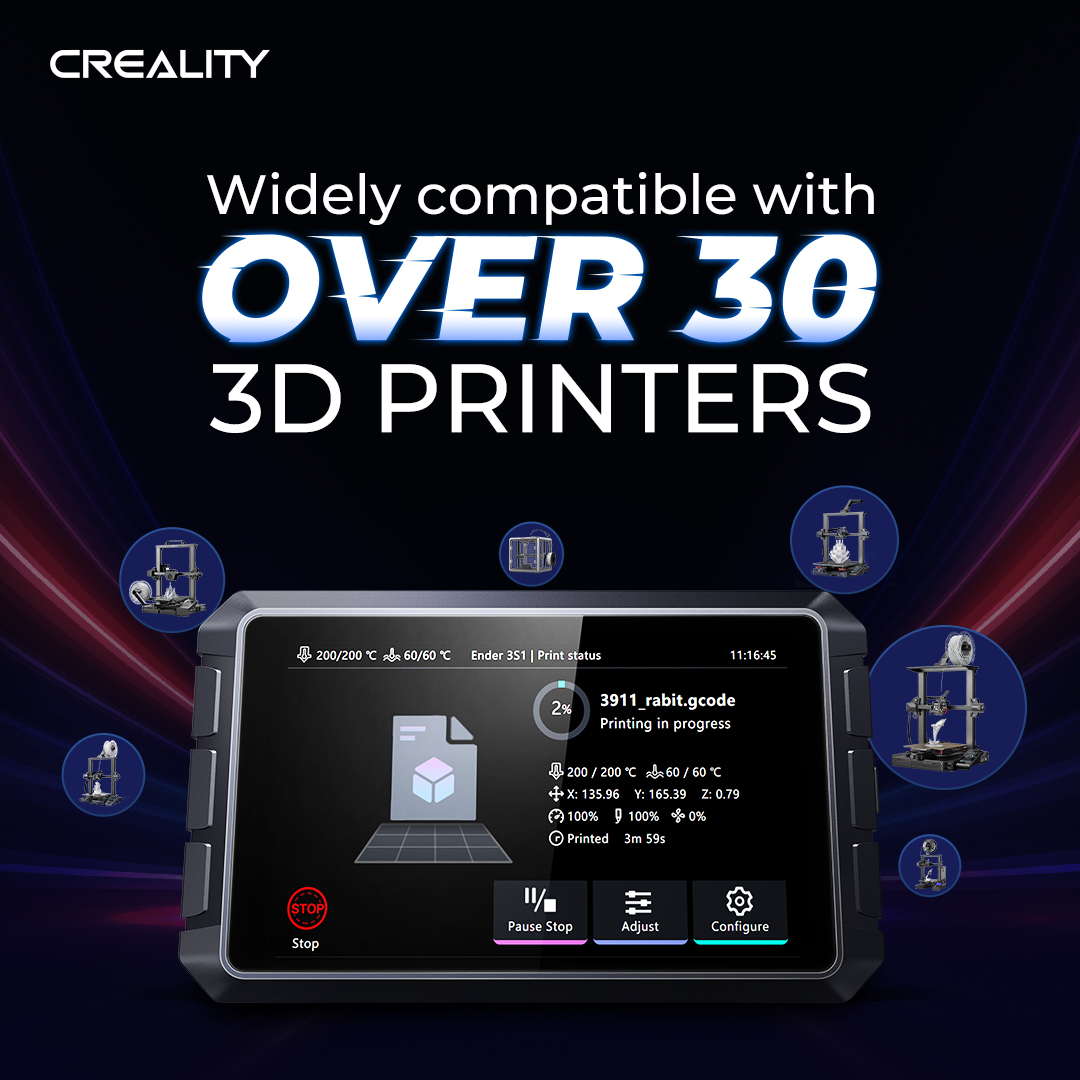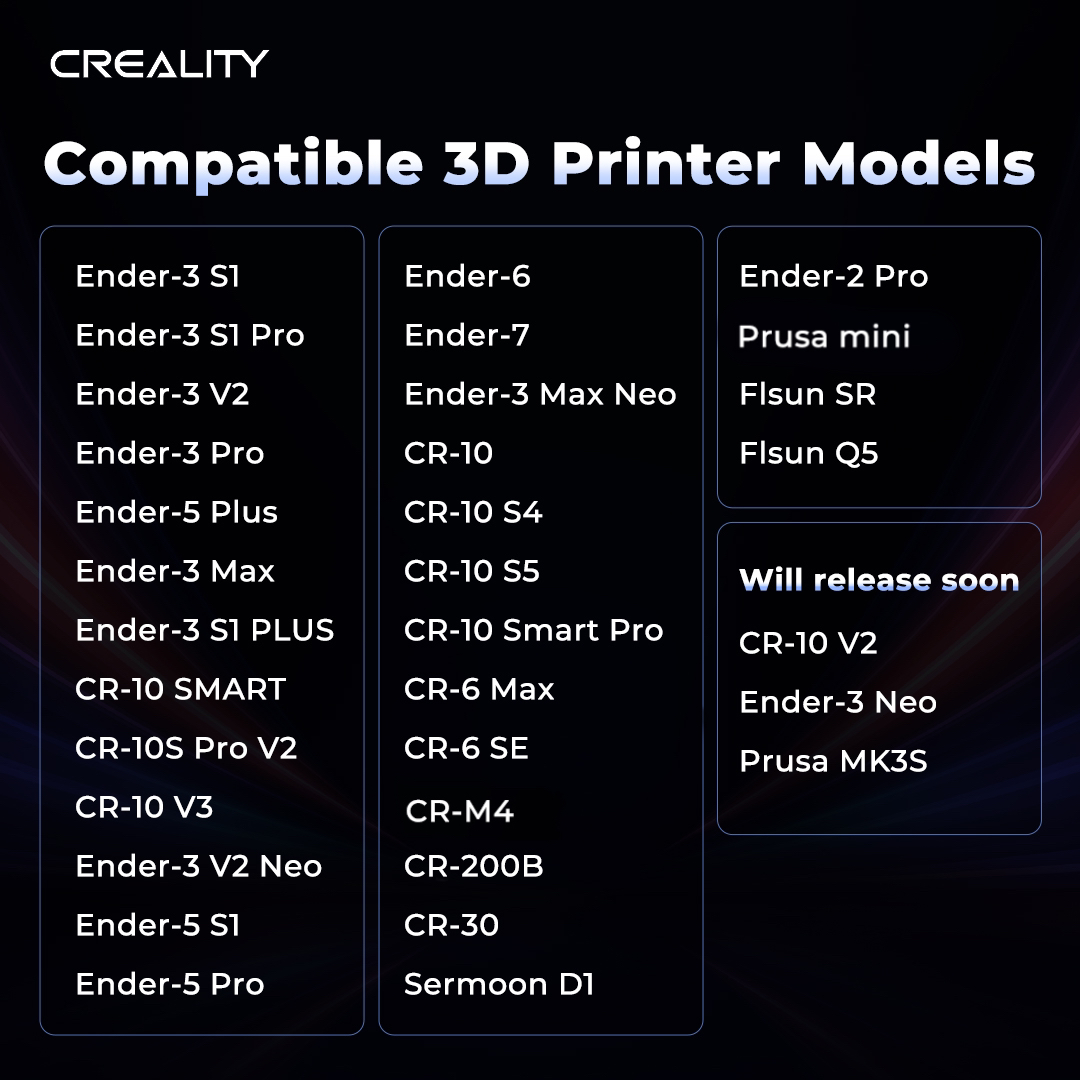 Applications on Sonic Pad have been developed based on Klipper, which has helped to realize high speed printing. In October 2022, Creality released the source code for the Klipper module in Sonic Pad onto Github.
Utilizing a proprietary Sonic Pad OS (operating system) coupled with the appropriate UI (user interface), Sonic Pad expects to be compatible with multiple devices and printers. The source code for the Sonic Pad OS can also be found on Github. Besides this, Creality has constantly been upgrading the Sonic Pad OS.
Creality has also provided a Firmware Helper. In cases of users having issues when using the source code to make modifications, they can use the Firmware Helper to perform emergency system recovery. Creality will endeavor to bring greater joy and convenience to our users.
The source codes can be found via the following links:
https://github.com/CrealityOfficial/Creality_Sonic_Pad(Klipper module)
https://github.com/CrealityTech/sonic_pad_os(Sonic Pad OS)
https://github.com/CrealityOfficial/Creality_Sonic_Pad_Firmware (Firmware Helper)