TEKNOFEST, the largest technology and aerospace event in Turkey, is also a dynamic platform where innovators and tech enthusiasts gather to admire new technologies and inventions. As the 3D printing industry evangelist, Creality is committed to developing cutting-edge 3D printing technology and takes pride in being a standout attraction at TEKNOFEST.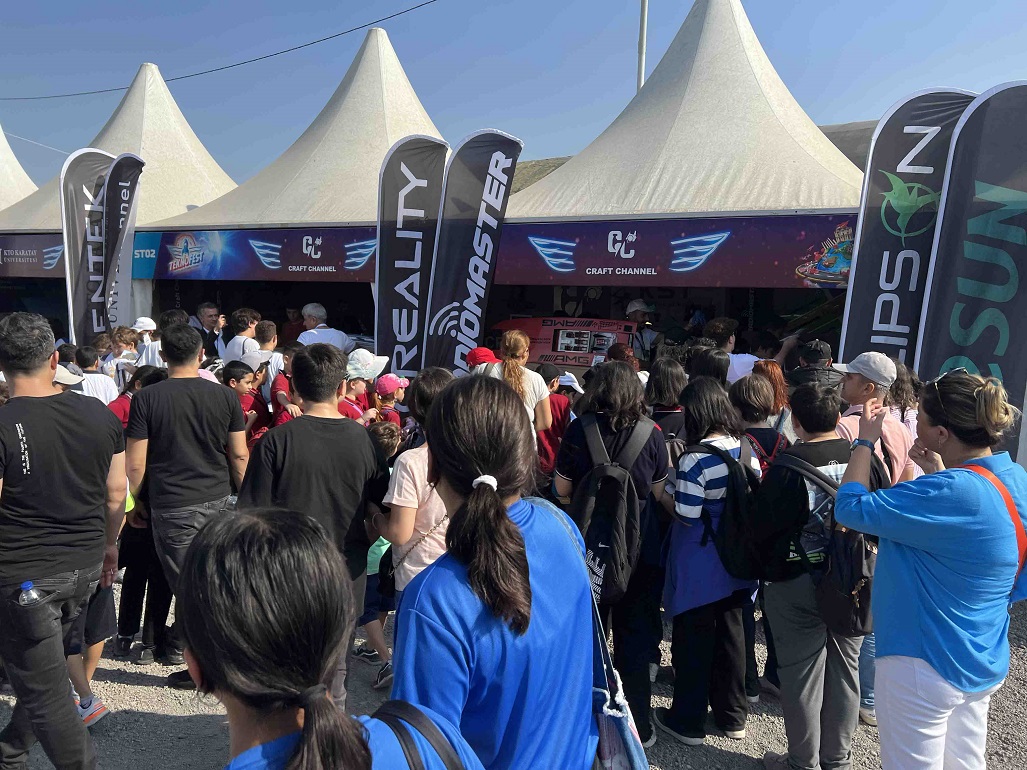 Creality is the exclusive 3D printer sponsor at the TEKNOFEST festival for engineer Naraş Serhan Okan, known for his training videos on 3D printers.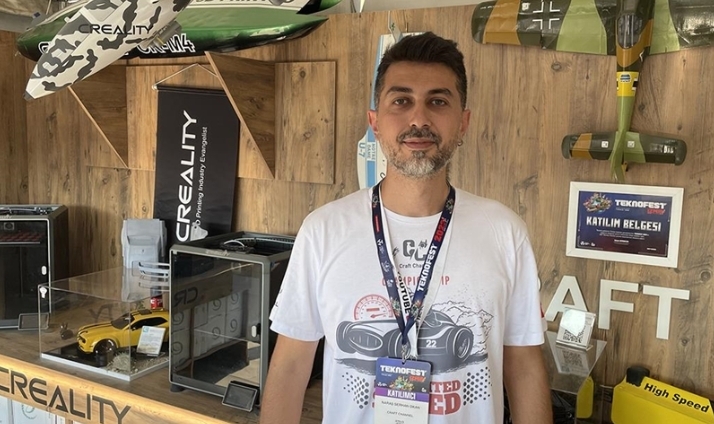 Naraş unveiled a remarkable display at booths ST2 and ST3, featuring six Creality 3D printers, including three K1 Max, one K1, one Ender-3 V3 SE, and one HALOT-MAGE PRO.
Naraş skillfully utilized Creality's 3D printers to create captivating models, such as remote control boats, cars, and airplanes, all labeled with the Creality logo.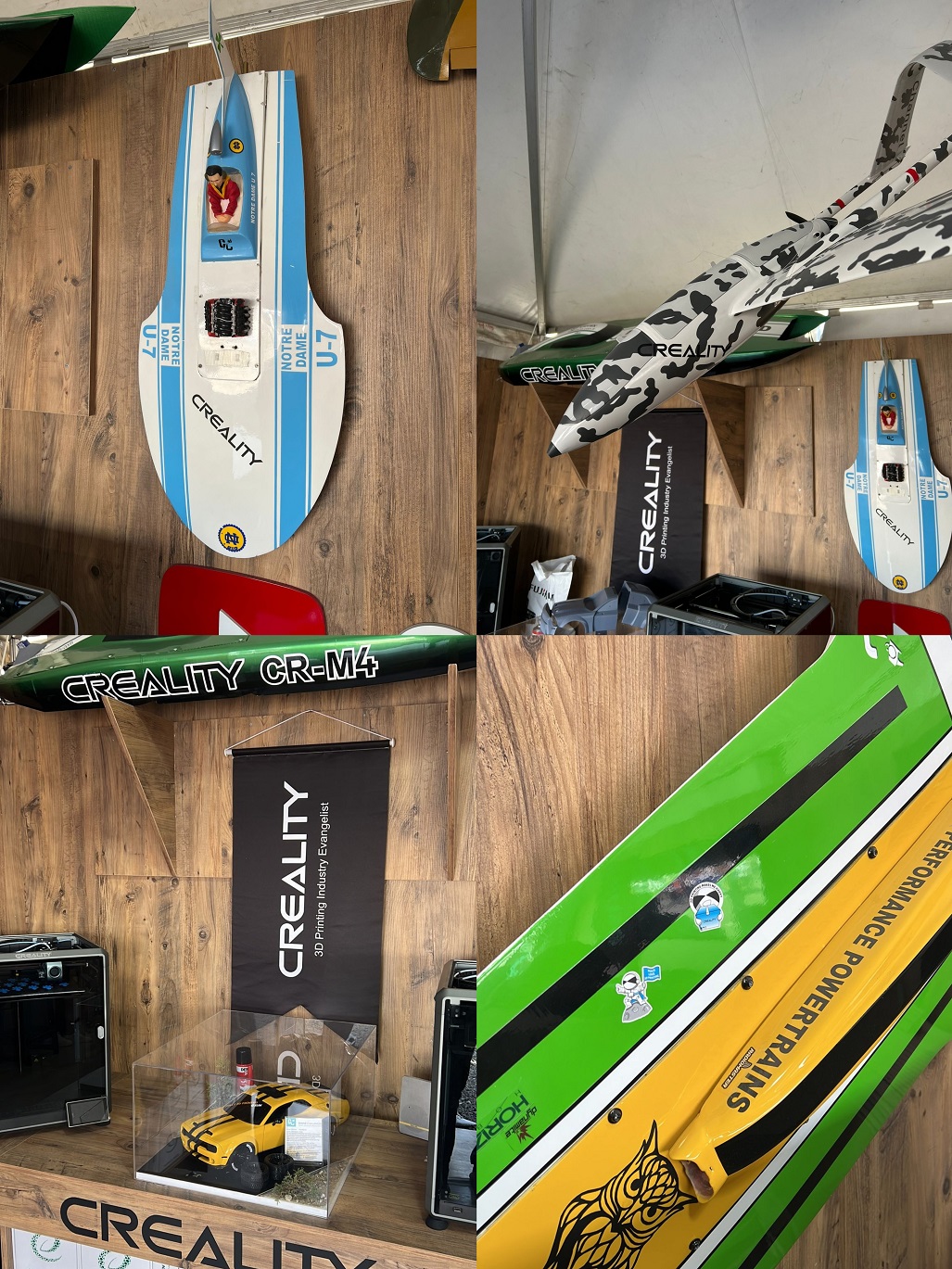 What's more, Naraş equipped these creations with electric motors, allowing the RC boat to run, the car models to race, and the airplane models to take flight.
Naraş's booth attracted a substantial number of visitors and students. Naras and his team also demonstrated how to use Creality 3D printers for 3D printing, providing valuable insights to visitors.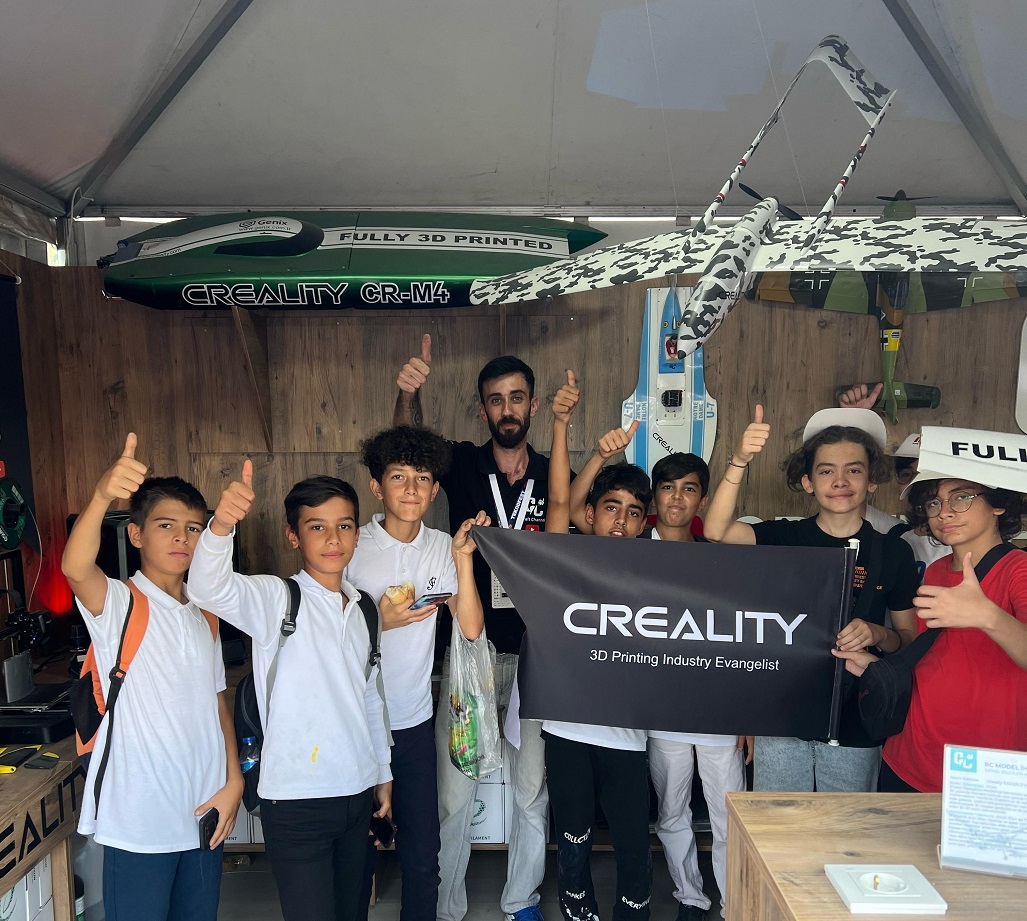 The booth also received media coverage from Turkish television stations(TRT Harber)and Naraş was interviewed. During the interview, he showcased how to use Creality K1 Max to produce a detailed car model and made the car race.