This 22W laser engraver is an upgraded version of CR-Laser Falcon, which provides stronger cutting and broader compatibility. Creality Falcon2 is not only designed for seasoned players and beginners but also for small business owners.
Now more and more people make personalized gifts and items with a laser engraving machine since it can unleash your creativity and make you feel happy. To get more creators involved, we launched the Creality Falcon2, which is easier to cut through even thicker materials. It can cut 15mm of wood with one pass, giving you more freedom to cut and create thicker wood products, like wooden chandeliers, wooden furniture, and more. Falcon2 can also cut 10mm black acrylic or 0.05mm stainless steel sheet with one pass.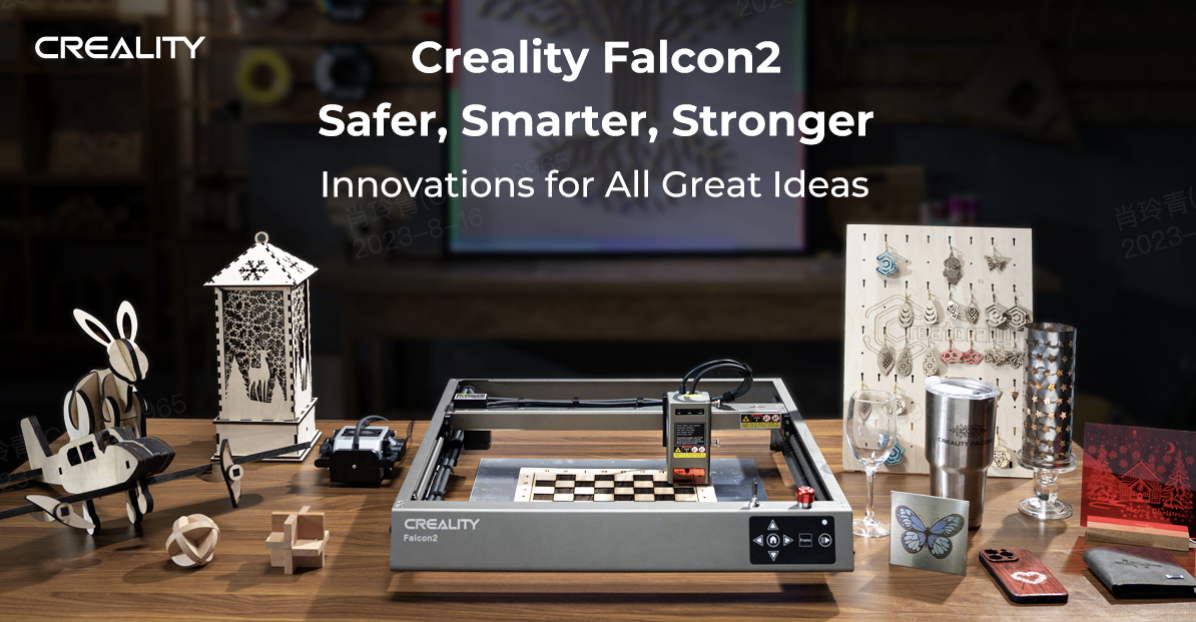 Wide Range of Applications
General engraving machines are versatile tools that can engrave or cut various materials, such as wooden door signs, wall portraits, Christmas tree decorations, and acrylic ornaments. However, the Creality Falcon2 takes engraving to a new level with its enhanced power and capability to cut through thicker materials. If you want to add a touch of elegance to your home, consider decorating with wooden chandeliers or screens. Additionally, engraving can be an excellent educational tool for makers. Utilize the 22W laser engraving and cutting machine to create wooden airplane models, superhero figures like Superman, or even Lego toys. This stimulates your child's intelligence and provides an opportunity for quality parent-child bonding time.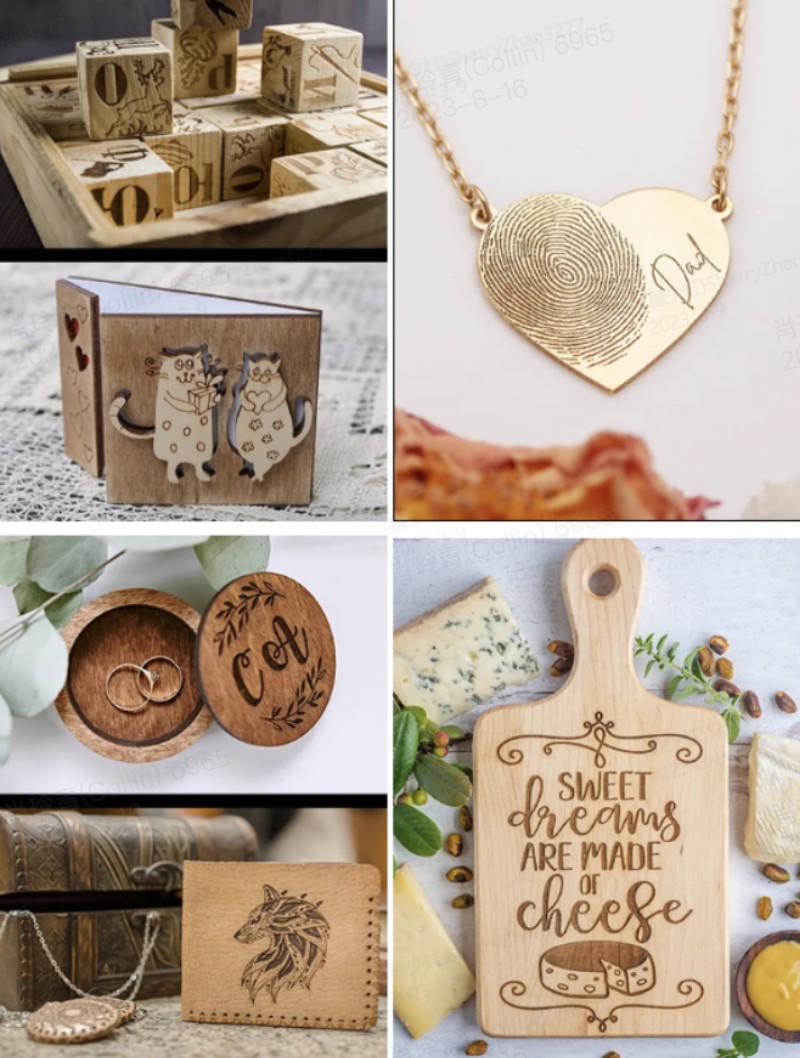 Here are some of our customers' creations that will inspire you!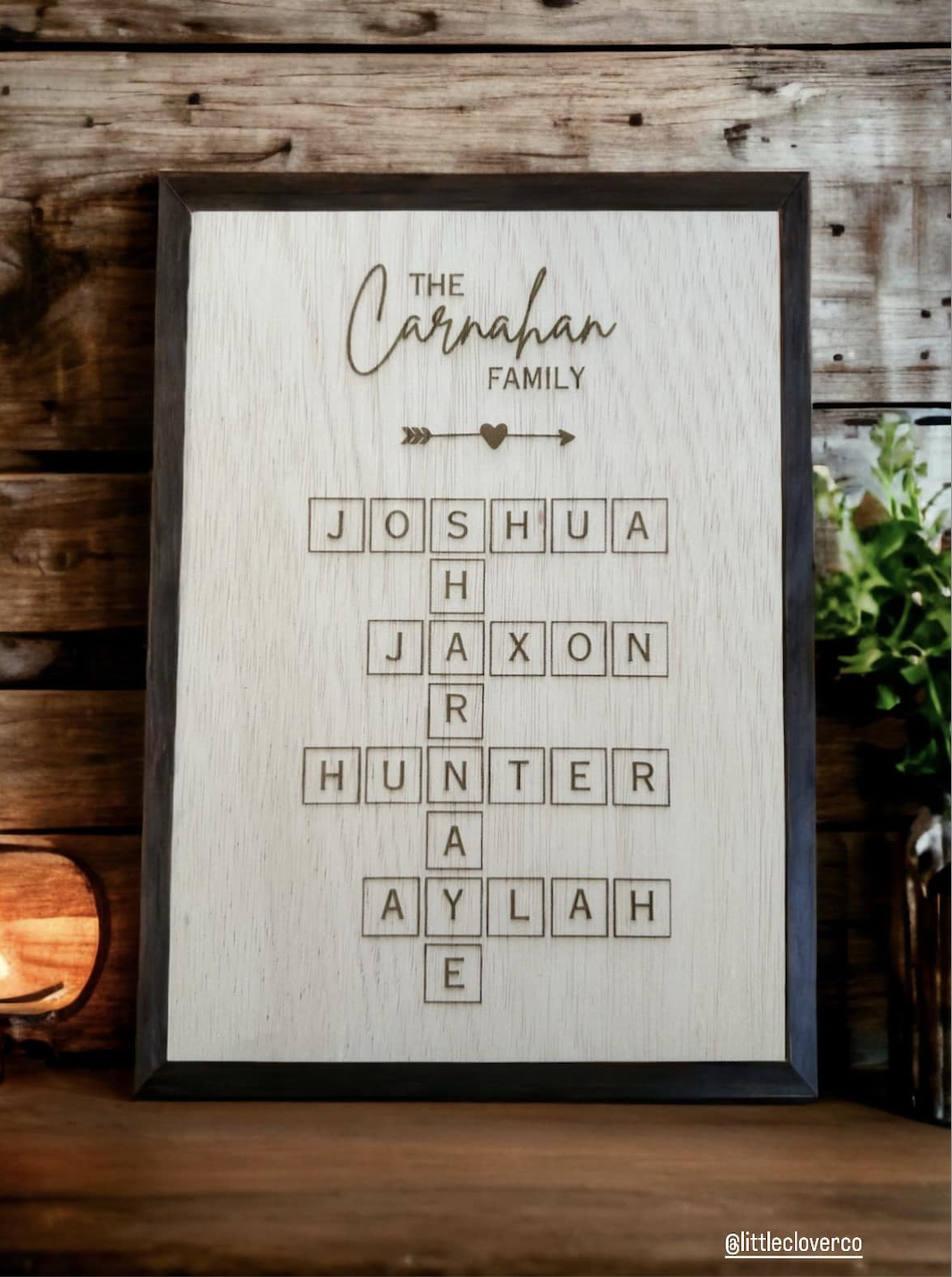 One Creality User's first "Family Scrabble Display" was sold through her small business. Falcon2 22W was used for this piece.

Our customers have had incredible success with the Falcon 2 laser engraver, utilizing its versatile features for various projects. Whether it's customizing a thoughtful gift for Father's Day, creating unique personalized items throughout the year, or even generating extra income with the rapid batch engraving function, the possibilities are endless.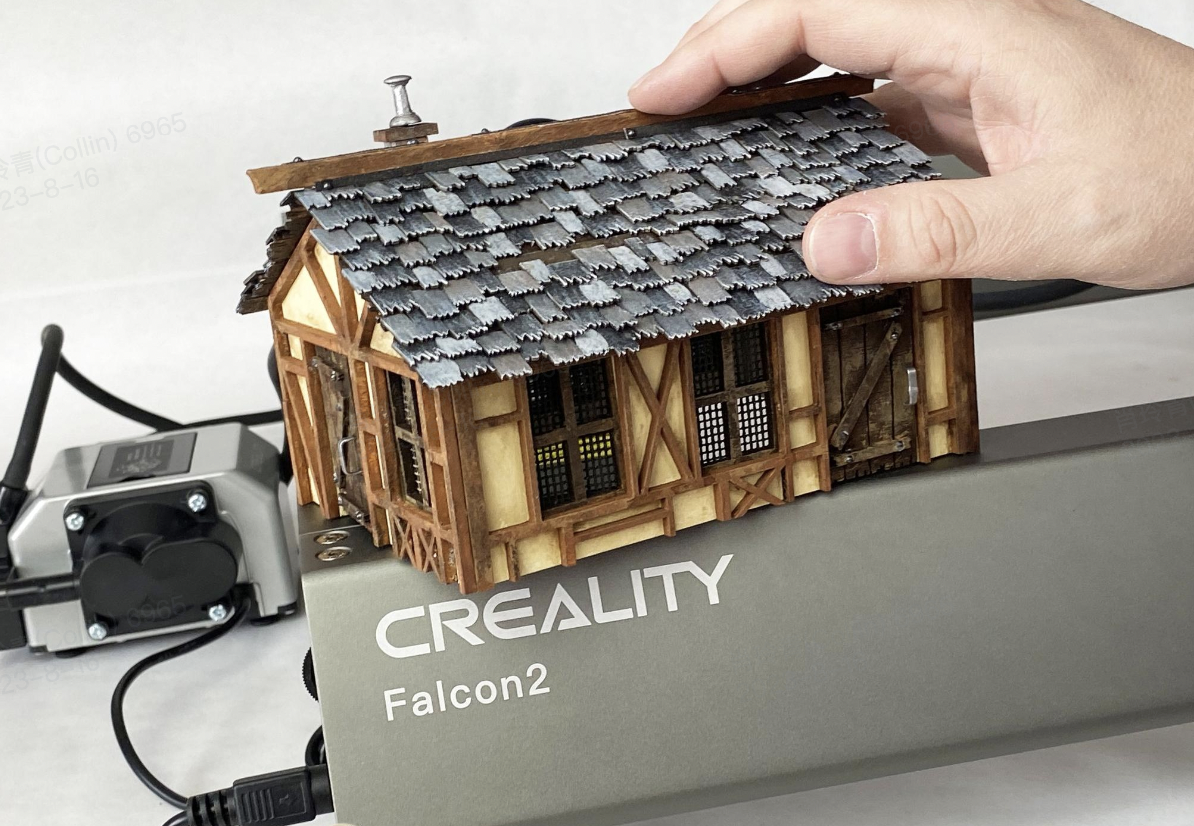 This is a little work from our customer built with Creality Falcon2 22W.
Cutting and engraving were done with 0.1 mm.... the final result is wonderful!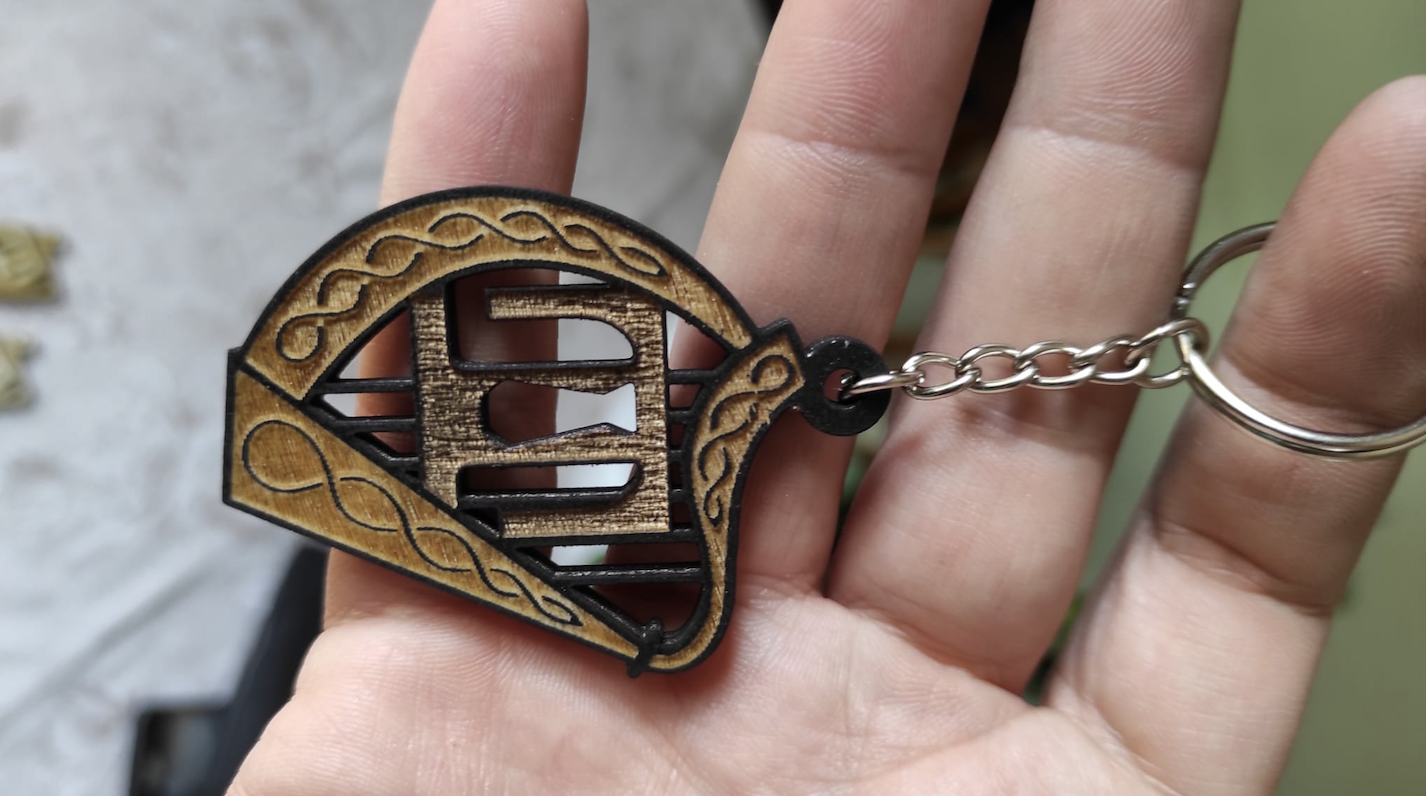 This creative work is from a customer studying a good luck celebratory gadget unique to the Celtic harp with the T of his brand Tulofai.