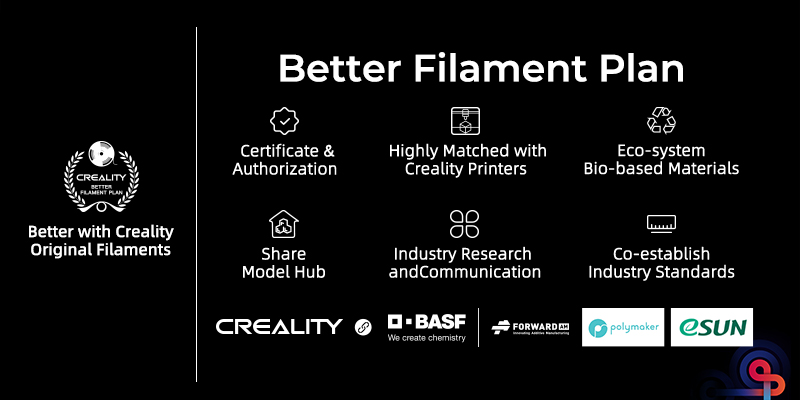 All 3D printing materials have their own distinctive features, strengths and weaknesses. There are necessary factors like texture, durability, resistance, cost, etc. that need to be considered to avoid mistakes in 3D printing.
What filaments are better compatible with Creality printers? BFP! Firstly, let's know what the BFP is --"Better Filament Plan"?
"Better Filament Plan" is a solution provided by Creality 3D as an international 3D printer manufacturer aiming to allow users to experience the fun of 3D printing, create inspiration and improve overall quality of filaments.
What are the advantages if choose BFP Creality filaments?
1. Highly Matched with Creality Printers:
Creality conducts filament testing at the beginning of printer development and production. It is adjusted to perfectly work with Creality printers at its release.
2. Better Filament Plan Initiator and advocate:
We use degradable materials to protect environment, arrange industrial research and communication, share insight and lastest trend.
3. Updated Shared Model Library:
Creality Cloud offers more than 100,000 models which can be searched and downloaded with one click.
And more...
BFP has verified that Creality filaments are perfectly compatible with Creality printers.
How many filament series are there in Creality?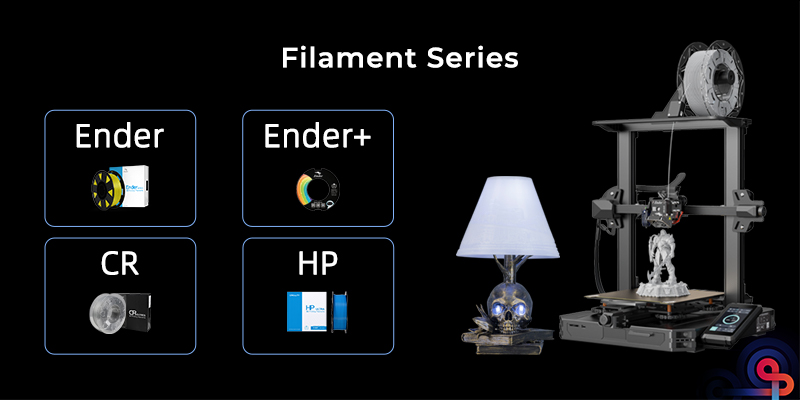 Creality always pays attention to the needs of different users. There are different series of filaments in price, raw material and printing performance, which are the Ender, Ender+, CR and HP series. Creality filaments are more suitable for Creality printers!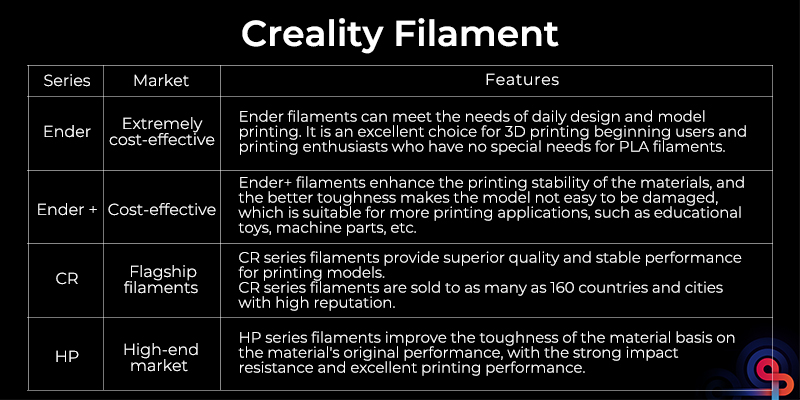 We also launch eco-friendly pla-based resin, water washable resin plus and standard resin plus. They are very suitable for Creality resin printers and can bring users a better printing experience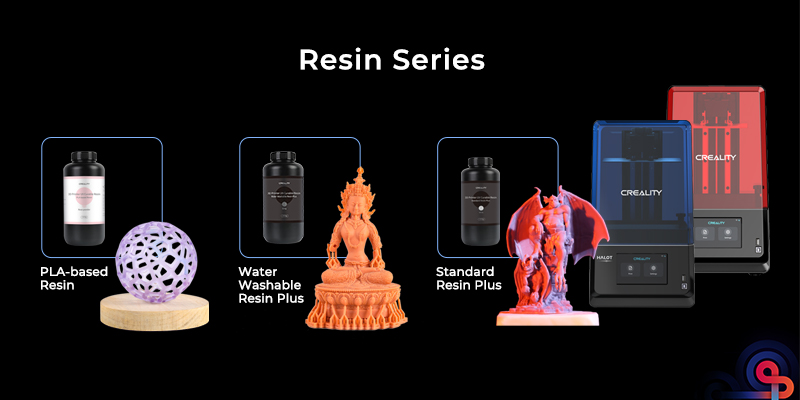 You can buy filaments and resins from: https://store.creality.com/collections/materials
Detailed introduction for each series will be launched soon, please stay tuned!
To offer more high quality filaments, we invite filament manufacturers to cooperate together to enhance and advance the whole industry. Feel free to contact us by email : vipmall@creality.com