The annual promotion season is approaching. With the upcoming shopping festivals like Double Eleven, Black Friday, Thanksgiving Day, Double Twelve, Christmas, and New Year's Day, our major distributors will offer shocking discounts to reward their customers for long-term support.
Here are a few shops selling Creality 3D printers. Creality end-users can add these sites to your favorite and know more about related promotions.
TOMTOP has been playing a major role in the international market. TOMTOP takes advantage of those benefits and continuously introduce products with state of the art design, reliable quality, and unbeatable price to satisfy customers' demand. Now, TOMTOP can offer more than 1000000 products for people worldwide.
Tomtop:https://www.tomtop.com/brands-creality3d-970/?aid=CREALITY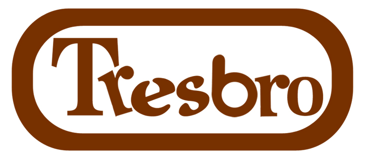 Tresbro is the authorized reseller of Creality. They have very good cooperation with us. They get many positive reviews from the customers because of their excellent reputation and great service. Tresbro is a very reliable seller for both Creality and customers. Tresbro: https://www.amazon.com/dp/B07X2WBY1Q?ref=myi_title_dp

Creality3d, founded in June 2014, specializing in the production and sales of 3D printers. Creality3d.shop, an Online Retailer of Creality3D, provides excellent customer service and after-sales service. Creality3d:https://creality3d.shop/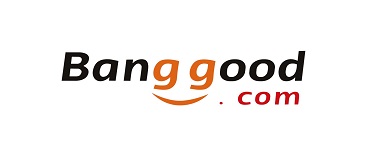 Banggood focuses on B2C cross-border export e-commerce and is committed to bringing China's high-quality goods, efficient supply chain, and top-class customer service to the world. Banggood:https://www.banggood.com/search/creality.html?from=nav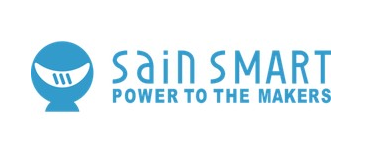 Put The Power Back In The Maker's Hands. Mass production, technological advancements, and rapid globalization allow products and ideas to spread with ease.
SainSmart:https://www.sainsmart.com/pages/search-results-page?q=creality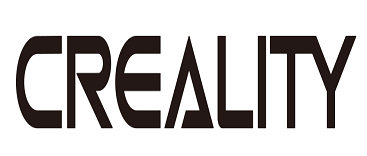 Creality3dofficial, also, an Online Retailer of Creality3D:https://www.creality3dofficial.com/
Hot Sale: Ender-3 series, Ender-5 series, CR-10 series, CP series, etc.

Add the above sites to your favorite to get more holiday promotions and buy the products you like at the most favorable price.