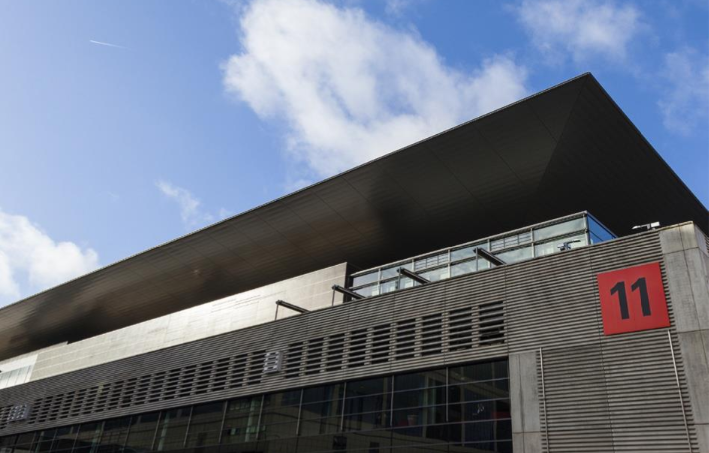 Creality, as the creator of the best-seller Ender series, will bring an all-star lineup to Formnext 2022, the most prestigious annual additive manufacturing conference and trade show in Europe, which will be held in Messe Frankfurt Exhibition Centre, Germany from November 15 to 18, 2022. The key products to be showcased at the booth (A21 in Hall 11.1) include Ender-5 S1, Sermoon D3, and CR-M4 .
Ender-5 S1: 250mm/s Sizzling Speed at Up to 300℃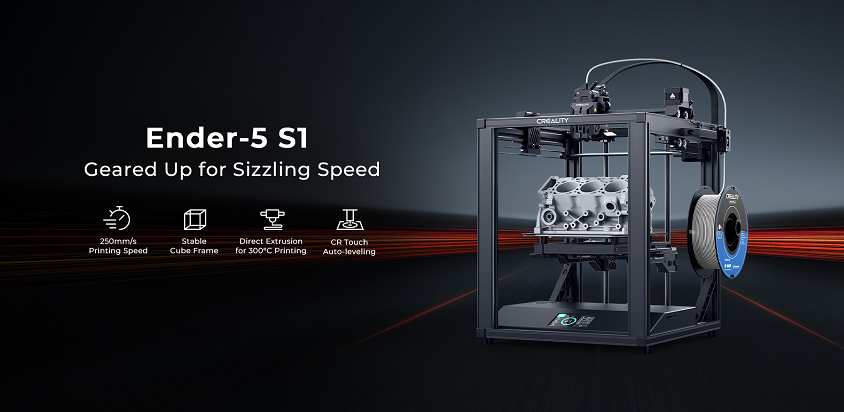 Ender-5 S1 is a new flagship that builds on the essence of the popular Ender series. With 220x220x280mm build volume, it boasts high speed and temperature of printing. The printer has been available for sale worldwide at 10 a.m. (EDT) on November 3.
As a professional Ender, its 250mm/s speed is quite a leap from the retarded 50mm/s of an average FDM printer. The motion system runs with high-precision parts and high-torque motors. As a result, it slashes the printing time by more than half.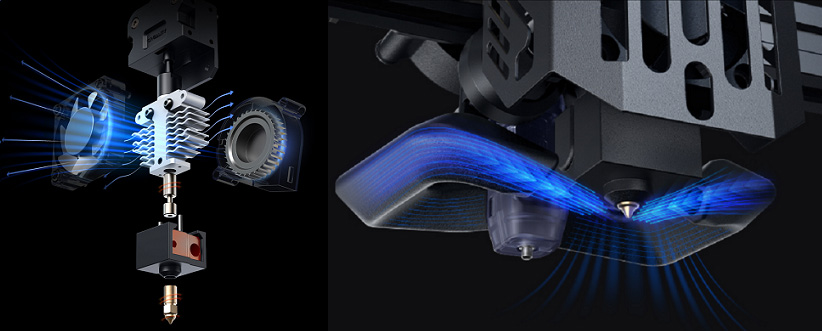 The great speed requires excellent stability. Ender-5 S1 has an all-metal cube frame. According to the Creality Lab, it delivers a 100% success rate for 1,000-hour printing at 250mm/s high speed.
Ender-5 S1 can sustain 300℃ high-temp printing. It realizes 1,000 hours of clog-free printing at 300 ℃. Now, PLA, TPU, ABS, PC, ASA and HIPS are all supported. And users can remotely control their printers via Creality Cloud app on the phone with the connection of Creality WiFi Box 2.0.
Other amazing features of Ender-5 S1 include:
▲ "Sprite" dual-gear direct extruder
▲ CR touch 16-point auto-leveling
▲ 4.3-in Touch Screen with straightforward UI
▲ Able to print via USB-C cable and SD-card
▲ PC spring steel build surface
▲ Secure aviation connector and tidy wire sleeve
Sermoon D3: Stable and Reliable Productivity Tool for Industrial Design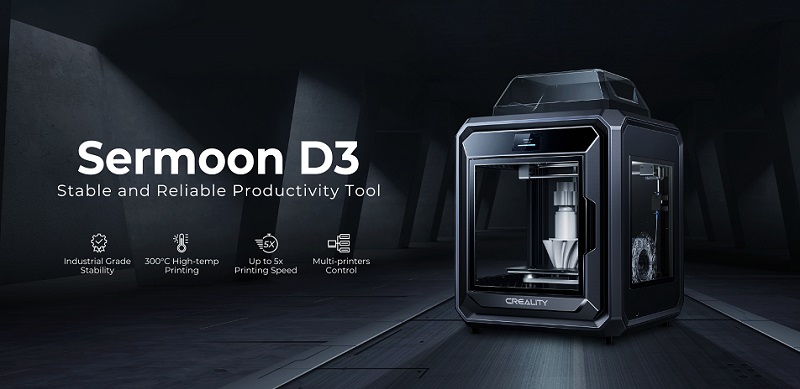 Sermoon D3 features industrial-grade stability, 300°C high-temp printing, and up to 5 times printing speed. According to the Creality Lab, it can print steadily for 8,000 hours and bring to life breathtaking details. Its multi-printers control function is ideal to scale up production. Be it prototyping, jigs & fixtures making, or design verification, it gets them all covered.
Sermoon D3 is the fruit of joint R&D in industrial 3D printing by Creality and BASF Forward AM for over a year. Tests show that it runs well with 14 filaments including PLA, PETG, PC, ABS, TPU, PA, PET-CF, etc. For optimal performance, users may go for HP-ULTRA PLA or other co-branded filaments of the two.
Sermoon D3 and the co-branded filaments will also be presented at the booth of BASF Forward AM in Hall12.1 by Mr. Fred Liu, Co-founder and Executive Director of Creality. Don't miss it.
CR-M4: Quasi-industrial Grade Large Format 3D Printer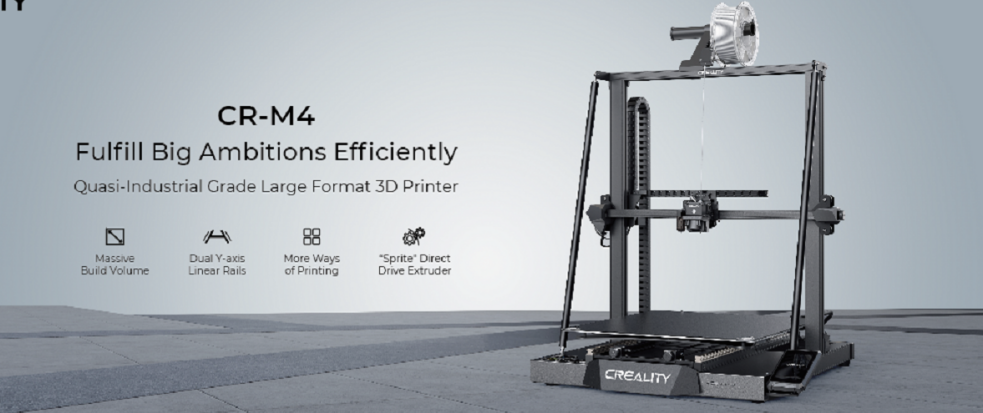 Another highlight is CR-M4. Sporting a massive volume of 450×450×470mm, it's a real workhorse to create big or life-size models with less post-processing or batch-print more parts in one go.
It comes with snazzy LAN and cloud printing functions so that users can start a 3D print farm for volume production in no time.
A List of Products for a Quick Lookup
More great products of Creality are to be showcased. Check the list below to know their names, build volumes and core features:
Ender-5 S1 (220*220*280mm): High-speed, high-temp flagship FDM printer, direct extrusion
CR-M4 (450x450x470mm): Quasi-industrial large format FDM printer, direct extrusion
Sermoon-D3 (300x250x300mm): Ultra-stable high-temp enclosed FDM printer, direct extrusion
CR-10 Smart Pro (300x300x400mm): Larger smart FDM printer, direct extrusion
Ender-3 V2 Neo (220x220x250mm): Premium DIY FDM printer, Bowden extrusion
Ender-3 S1 Pro (220x220x270mm): Premium high-temp DIY FDM printer, direct extrusion
Sermoon V1 Pro (175x175x165mm): Calibration-free enclosed FDM 3D printer, direct extrusion
Halot-One Plus (172x102x160mm): Larger 4K Resolution Resin 3D Printer
CR-Laser Falcon(10W): High-power DIY diode laser engraver
CR-Scan Lizard: Accurate handheld LED+NIR 3D scanner
Sonic Pad: Highly integrated pad to speed up printing based on Klipper
All in all, please come to Formnext 2022, and learn how to grow a business or boost work efficiency with Creality. Here is a brief guide to the exhibition.
Time: November 15 to 18, 2022
Booth No.: A21 in Hall 11.1
Location: Messe Frankfurt Exhibition Centre, Germany
Also, more can be found at:
Creality US Online Store https://store.creality.com/
Creality EU Online Store https://store.creality.com/de
Creality UK online store https://store.creality.com/uk