A batch of Creality HALOT-ONE PLUS resin printers makes an eye-catching presence in the additive manufacturing contest of WorldSkills Competition 2022 Special Edition held from Oct. 13 to 16 in Soest, Germany.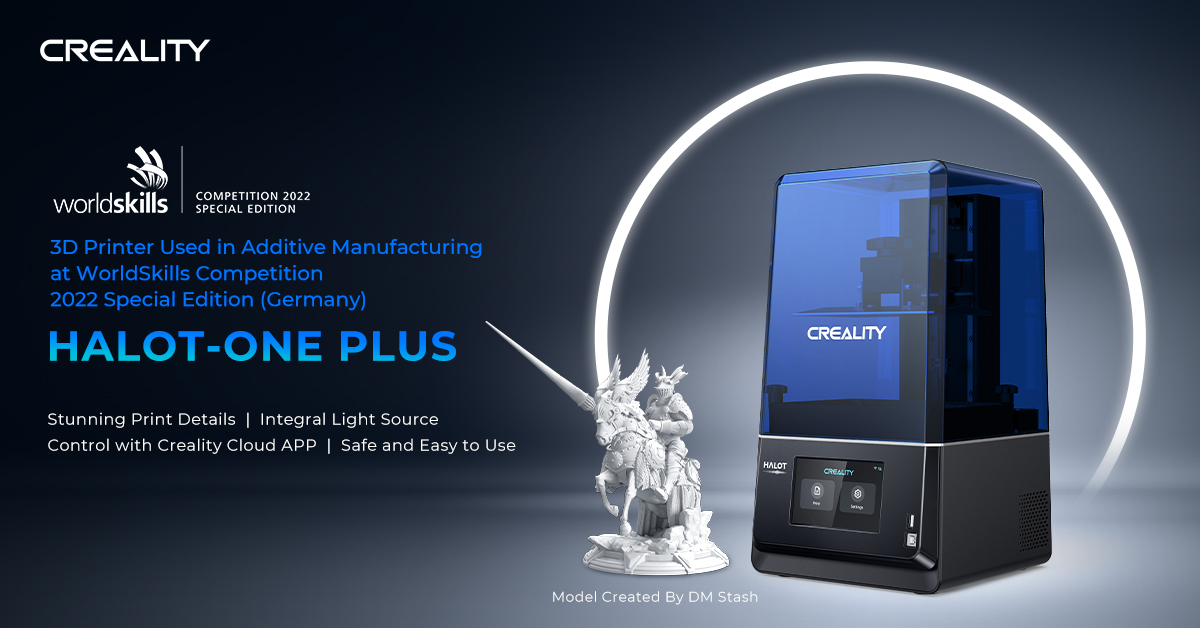 The competitors, equipped with HALOT-ONE PLUS and UW-01 wash & cure station furnished by Creality as a silver sponsor, verify and refine their designs in an agile way and then create the desired end products, without any milling and turning drudgery.

As a world-class vocational event, this year's WorldSkills Competition stages 62 skill contests, including the newly-added additive manufacturing or 3D printing in a more popular name which attracts passionate competitors from 4 major economies, namely, Germany, India, China, and Singapore.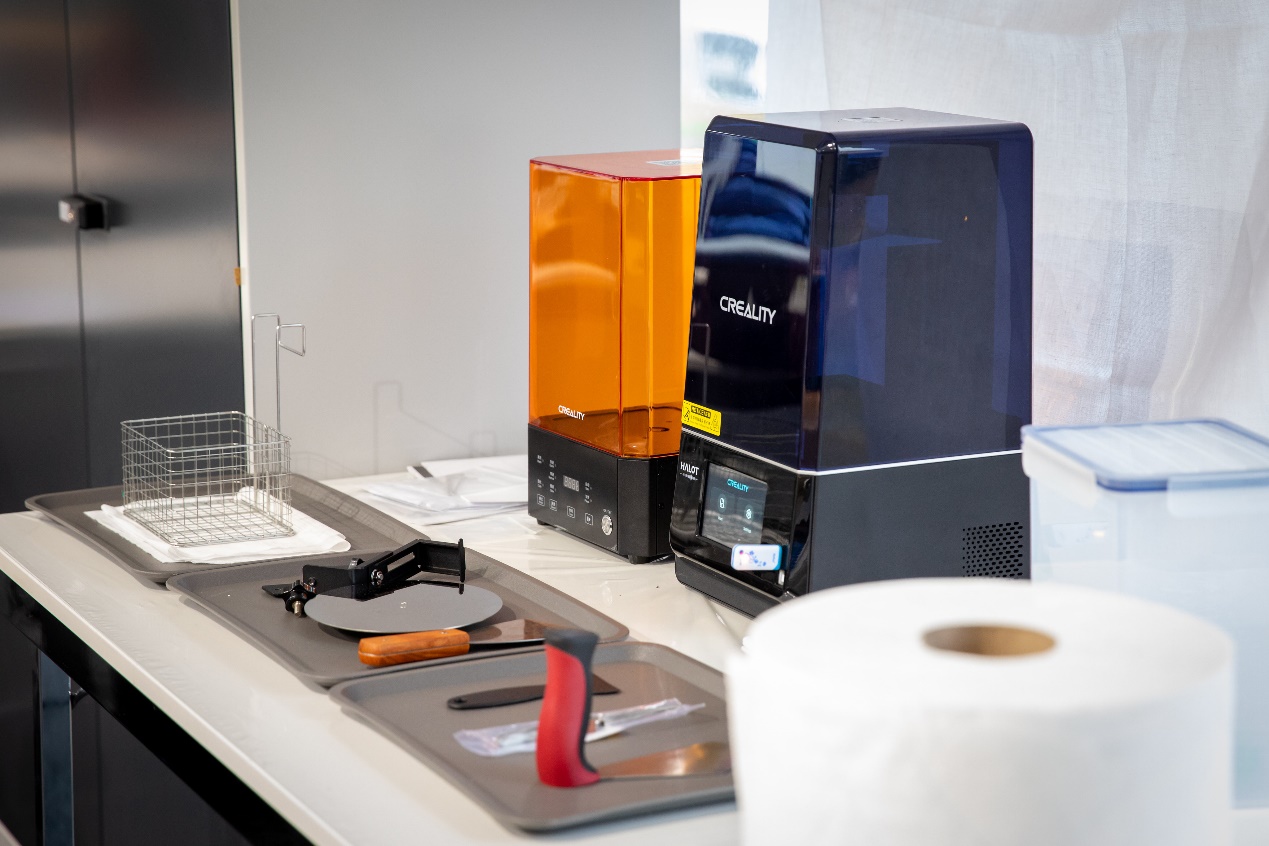 Let's look at how HALOT-ONE PLUS and UW-01 help the competitors.
HALOT-ONE PLUS Resin Printer
HALOT-ONE PLUS delivers state-of-the-art model details with the MSLA 3D printing technology.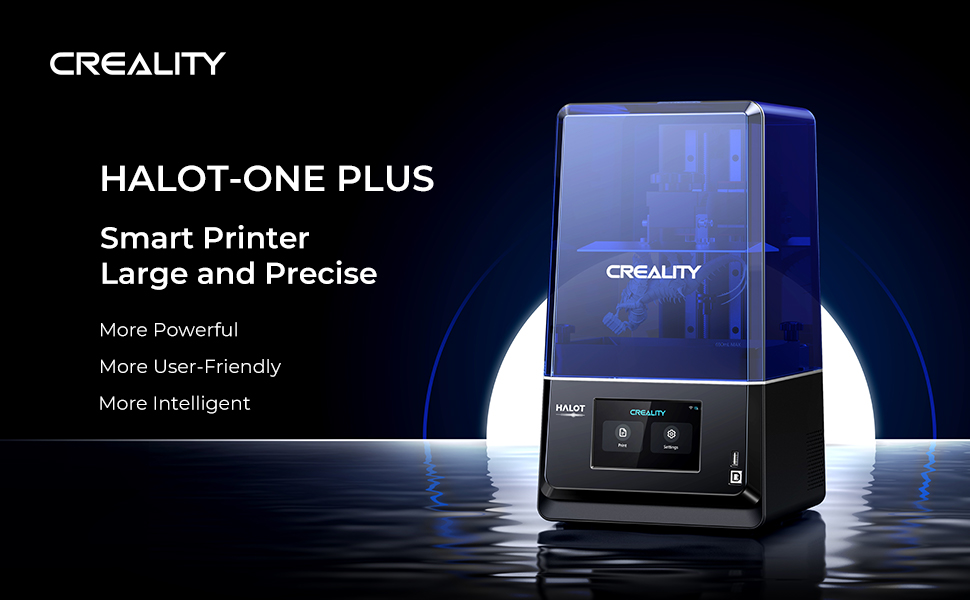 Its innovative integral light source boosts light uniformity to over 90%. The 4K LCD screen brings 0.04mm XY-axis precision. So, it can create micro-holders of 0.1-0.3mm. All of these help competitors make strong and complex models of premium quality.
HALOT-ONE PLUS also enables cloud printing. After being connected to the internet with the built-in WIFI, the printer can be controlled directly from Creality Cloud APP on a phone or Creality Cloud Web on a PC, which supports cloud slicing, one-click printing, and online monitoring. Even better, users can access 200k+ models in the cloud archive for instant use.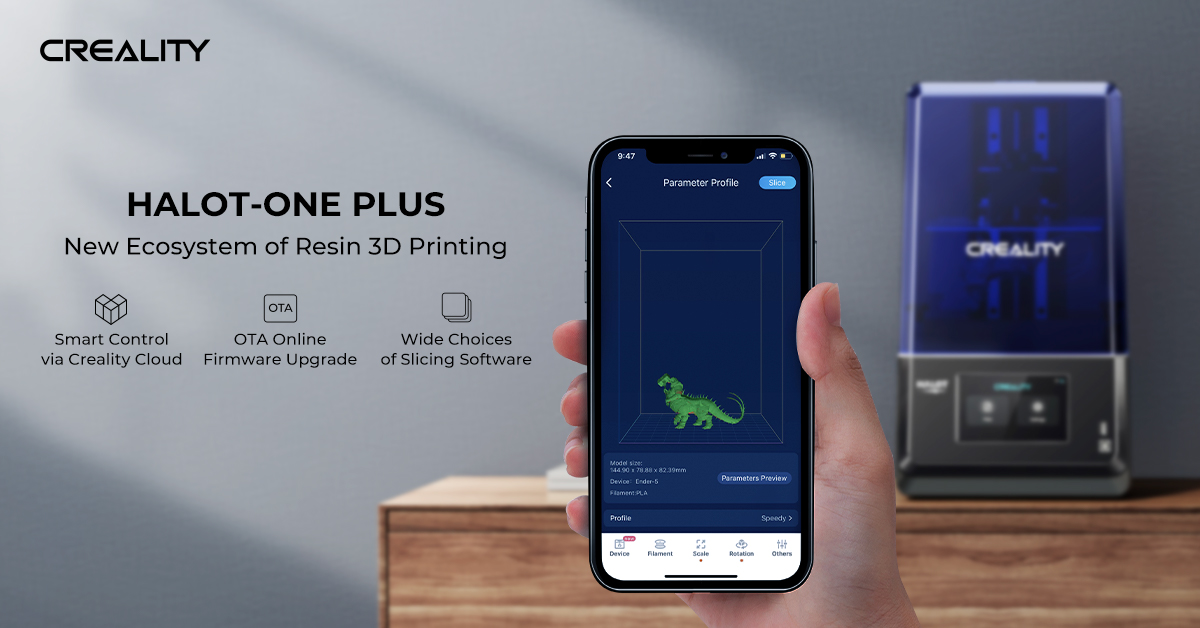 https://www.crealitycloud.com/?c=IYqLjNW
Check the list below to see all the great features of HALOT-ONE PLUS:
◾ Integral Light Source, for 90+% light uniformity
◾ 4K LCD screen, delivering 0.04mm XY-axis precision
◾ 172*102*160mm build volume, generous room for creation
◾ ARM Cortex™-M4 MCU, strong computing power
◾ Built-in WiFi and control with Creality Cloud
◾ Compatible slicers: HALOT BOX, LycheeSlicer, CHITUBOX
◾ 14 UI languages
UW-01 Wash & Cure Station
UW-01 is a 2-in-1 wash and cure station, and a great match to any resin printer.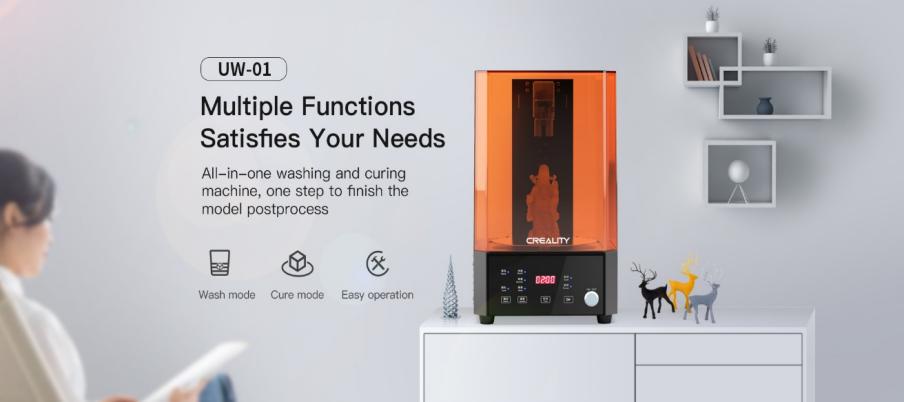 For washing, it offers a 190x154x200mm container with an embedded propeller and a basket kit. It rinses the resin residues off the prints automatically by using alcohol. For curing, it casts intense UV light from 18 LEDs onto a turntable. With some spin, the curing will be done by itself.
The WASH and CURE modes can be set up and swapped swiftly. UW-01 makes resin model post-processing a breeze.
In the future, Creality will sponsor more additive manufacturing competitions, so as to spread the gospel of 3D printing and let more tap into its power.
Now, it's available in our US store, shop now>>
About WorldSkills Competition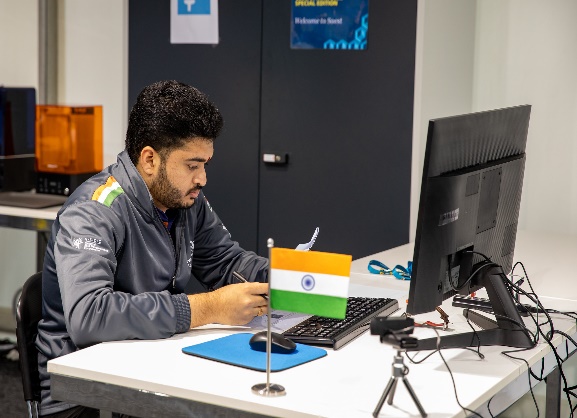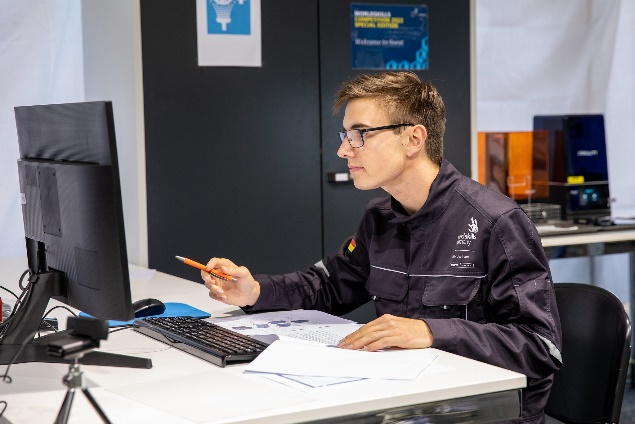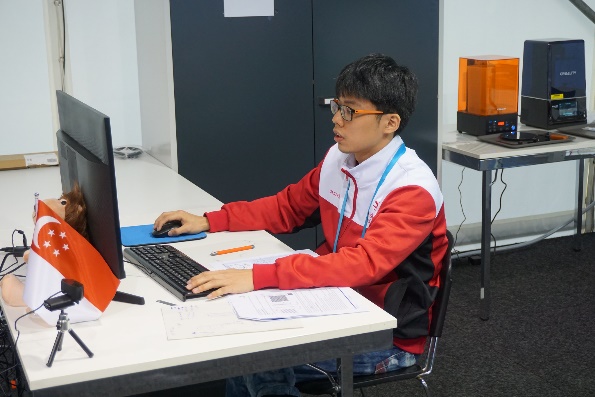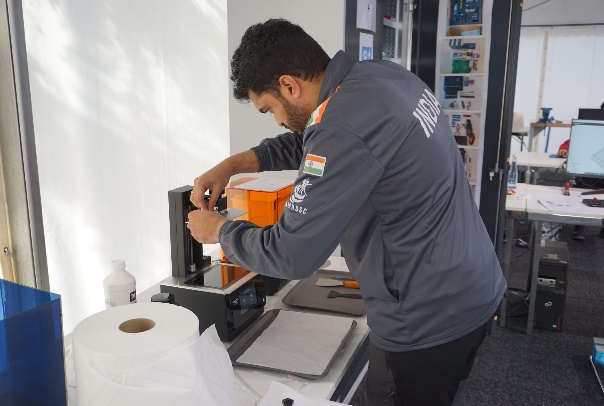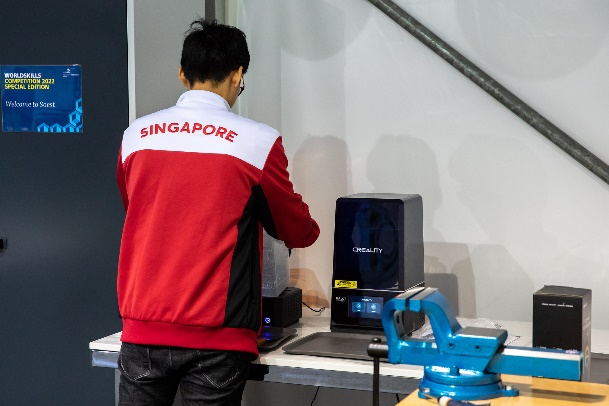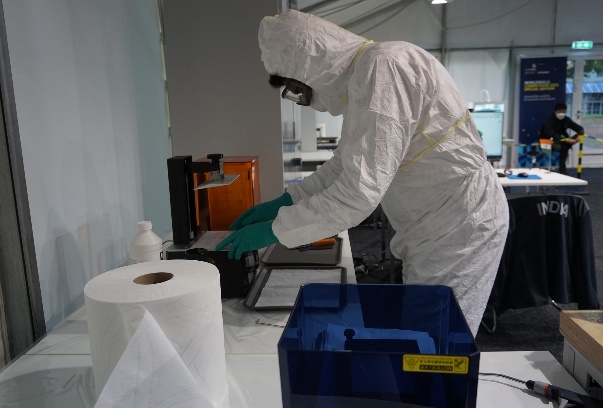 Photo: Additive manufacturing contest using Creality HALOT-ONE PLUS
The WorldSkills Competition, also known as the "Olympics of Skills", is the most influential vocational skills competition worldwide every two years. It provides a global platform for young talents to show skill excellence and set new benchmarks.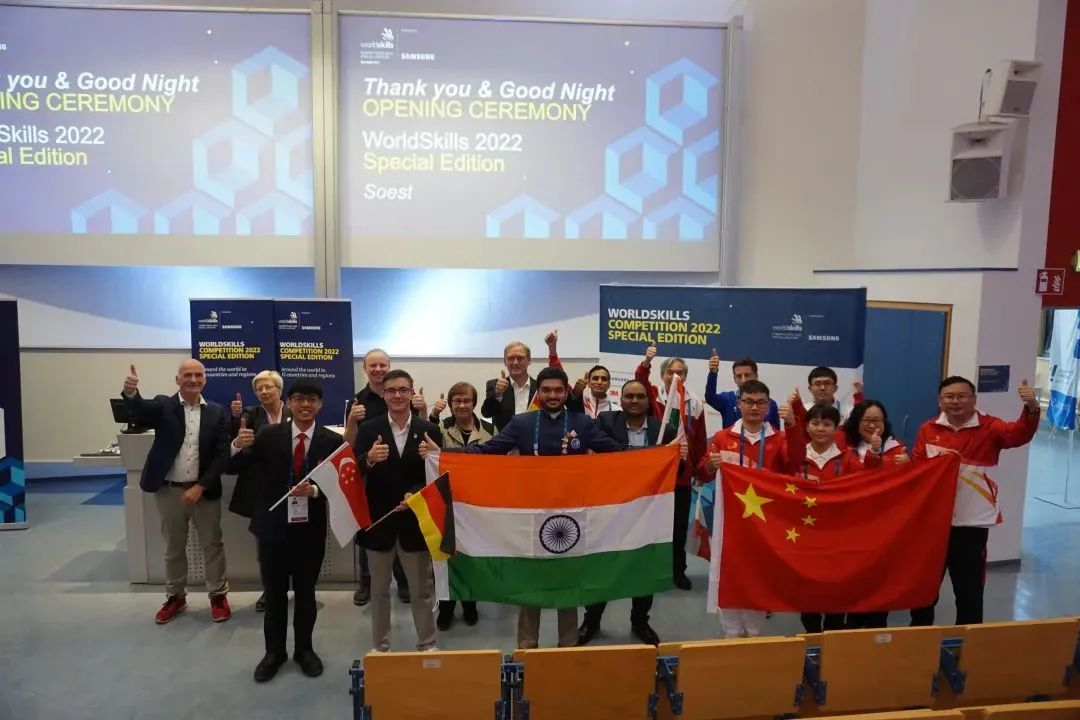 Photo: Competitors of the additive manufacturing contest
Due to the pandemic, the Competition this year is named "WorldSkills Competition 2022 Special Edition" which comprises 62 skill contests hosted in 15 countries and regions between 7 September and 26 November 2022.
About Creality
With the vision to "bring 3d printing to every home for a new era of craftsmanship", Creality is committed to creating values for users and a better world for all. That's why it continues to develop better 3D printers, build up Creality Cloud and enrich the 3D printing ecosystem.