Creality, a leading figure in the 3D printing industry, proudly announces the successful conclusion of its sponsorship of the First Funbotics Camp (the First Camp) organized by Yale Funbotics, a non-profit organization within Yale University founded by the University students and receiving guidance from the faculty and staff there. This event, held from July 21st to 23rd, involved online training and teaching sessions focused on 3D printing, attracting an enthusiastic participation of over 50 individuals. The sponsorship included the provision of 50 3D printers by Creality to facilitate educational activities for the students.

The First Camp aimed to enhance students' understanding of 3D printing technology through hands-on experiences. Creality's contribution in providing 50 Ender-3 V2 for this event enabled participants to gain hands-on experience in using cutting-edge technology and unleash their creativity, demonstrating the brand's dedication to promoting 3D printing education and fostering innovation. As a stable and simply operable model, the Ender-3 V2 is well suited to novice users and education purposes.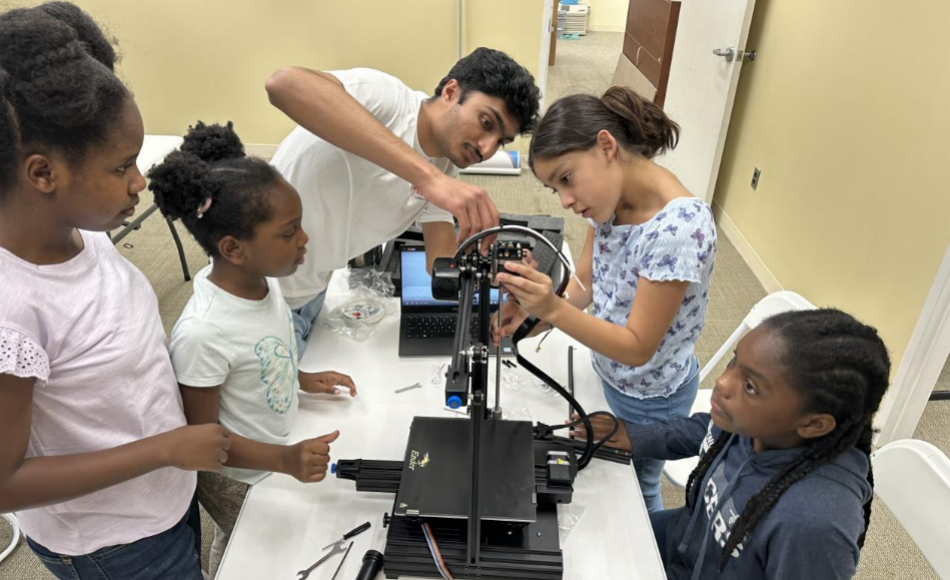 Looking ahead, Creality is committed to continuing its support for Yale University's educational initiatives. The company plans to sponsor the upcoming Second Camp and Third Camp training programs, continuing to empower students with the knowledge and skills related to 3D printing and solidify its commitment to advancing education and providing students with the tools they need to thrive in a rapidly evolving technological landscape.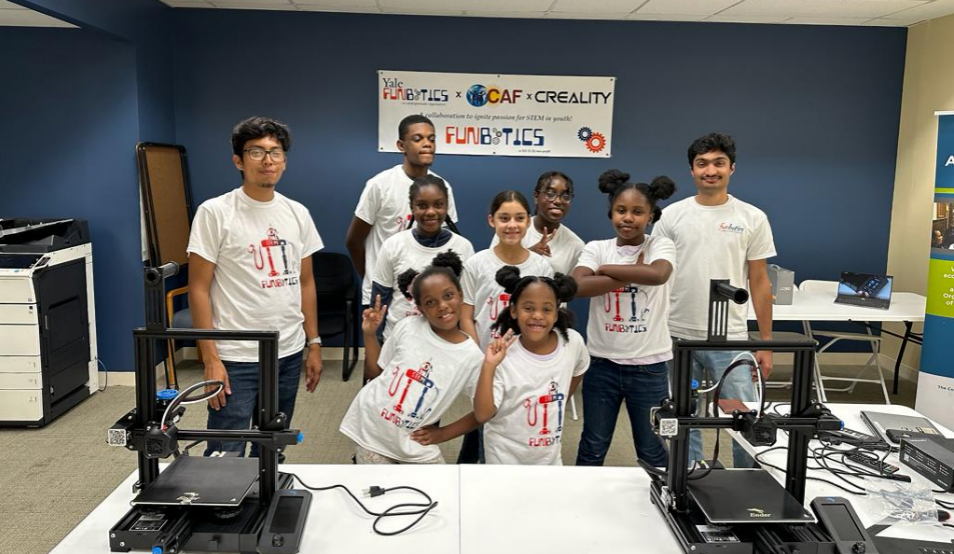 "As a pioneer in the 3D printing industry, Creality recognizes the significance of education in nurturing future innovators," said Huilin Liu, Co-founder of Creality. "Our collaboration with Yale University is a testament to our commitment to promoting the accessibility and understanding of 3D printing technology among young minds."
Creality's involvement in educational initiatives, as exemplified by the partnership with Yale University, underscores the brand's continuous efforts to foster a deeper understanding of 3D printing's potential and aligns seamlessly with its mission to make 3D printing accessible to learners of all ages. By empowering students with knowledge and resources, Creality paves the way for a new era of innovative thinking and problem-solving.
About Creality:
Founded in Shenzhen in 2014, Creality is a global pioneer in the 3d printing industry that focuses on the research, design and production of consumer and professional-grade 3d printers and 3d printing accessories. As a user-centric company, Creality has expanded its footprints across more than 100 countries and regions and shipped over 5 million 3D printers worldwide, introducing 3d printing to homes, schools, workshops, factories and academic institutions, and driving digitalization in manufacturing, education, healthcare, architecture and beyond.
"Creating reality and realizing dreams" is deeply rooted in Creality's philosophy. Committed to being a 3d printing evangelist, Creality continues gravitating to cutting-edge technology and bringing a premium experience for individual users and businesses. Creality believes in doing the right thing. Find more about the company's good causes here.