Looking back at what Creality has achieved in the last 7 years, it relies not only on quality but also on a strong sense of mission and culture!
To strengthen our values and culture, we are glad to announce that Dr. Kyle Reeser is our Creality Brand Ambassador!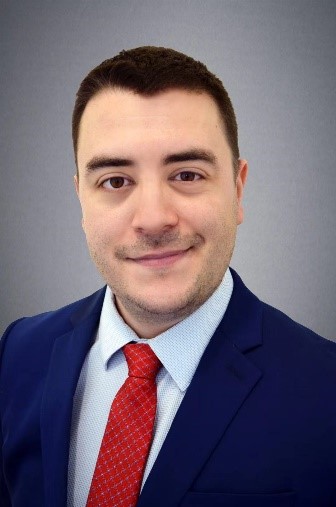 Background:
Dr. Kyle Reeser, Ph.D, of Binghamton University is well versed in the 3D printing industry. Accomplished in the work of academic 3D bioprinting, he also supports children and the underserved around the world through his work 3D printing prosthetic devices for donation.
He not only worked hard in the laboratory, but also brought the 3D printer to Lake Victoria in Africa, bringing the convenience of technology to the local people and printing prosthetic limbs for people with limb differences in Tanzania. Working with a talented team, the local people benefitted from the power of 3D printing.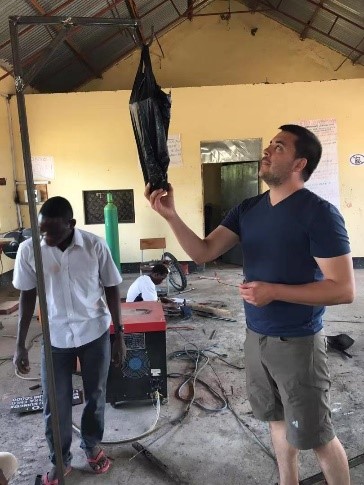 How did we meet each other?
In fact, Creality has been associated with Dr. Kyle Reeser since the " The Creality Global DIY Creative Modification Challenge Match " held in 2021.
As a member of the e-NABLE volunteer community, and a big fan of Creality, he has a history of creating prosthetic devices using Creality 3D printers for those in underserved communities.
Creality, as the evangelist of the 3D printing industry, is highly similar to his spirit of philanthropy and innovation.
For this reason, Dr. Kyle Reeser was chosen to be the 2021-2022 Creality Brand Ambassador.
In addition, Dr. Reeser co-founded Recon Biotech LLC, a biotechnology and 3D bioprinting consultation start-up headquartered in Rochester, New York, USA.
The company also works with outstanding Chinese tech companies to develop and expand their overseas markets and businesses.
The founding team at Recon Biotech LLC has years of professional experience in engineering and software development, specializing in prototype laboratory equipment and 3D bioprinting technology.
Remaining true to our original aspiration
Seeking a special person to be the brand ambassador is the latest event for Creality, Creality will work with Dr. Reeser to close the distance between Creality and users around the world, passing on our culture and mission.
Creality is the leading brand of consumer-grade 3D printers and shoulders the mission of benefiting people, just like the slogan of Creality:" Create Reality, Achieve Dream".
Our brand ambassador is not only proficient in the operation of 3D printers, but also participates in public welfare activities, printing prostheses for local underserved children with limb differences to help them realize their dreams.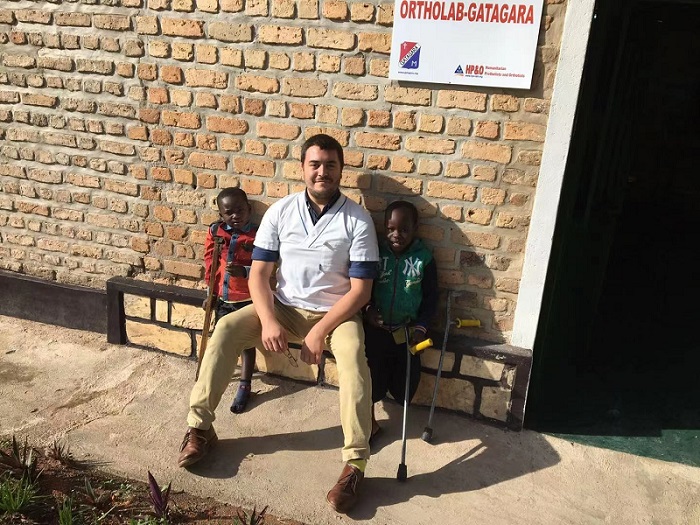 Let's look forward to creating more benefits for everyone in the future together with our brand ambassadors so that we no longer feel that the 3D printer is just a machine without feelings, but a machine that can help people accomplish their dreams
Let's work together to make 2021 the best year yet!
Come to our Forum channel to know more about it.