Six Features of CHITU Slicer in LD-002R
The upgraded LD-002R has launched last month. The biggest difference between this machine and the previous one is the slicing software. The CHITU slicer used in LD-002R is a professional DLP slicing software, which realizes all the functions that customers want.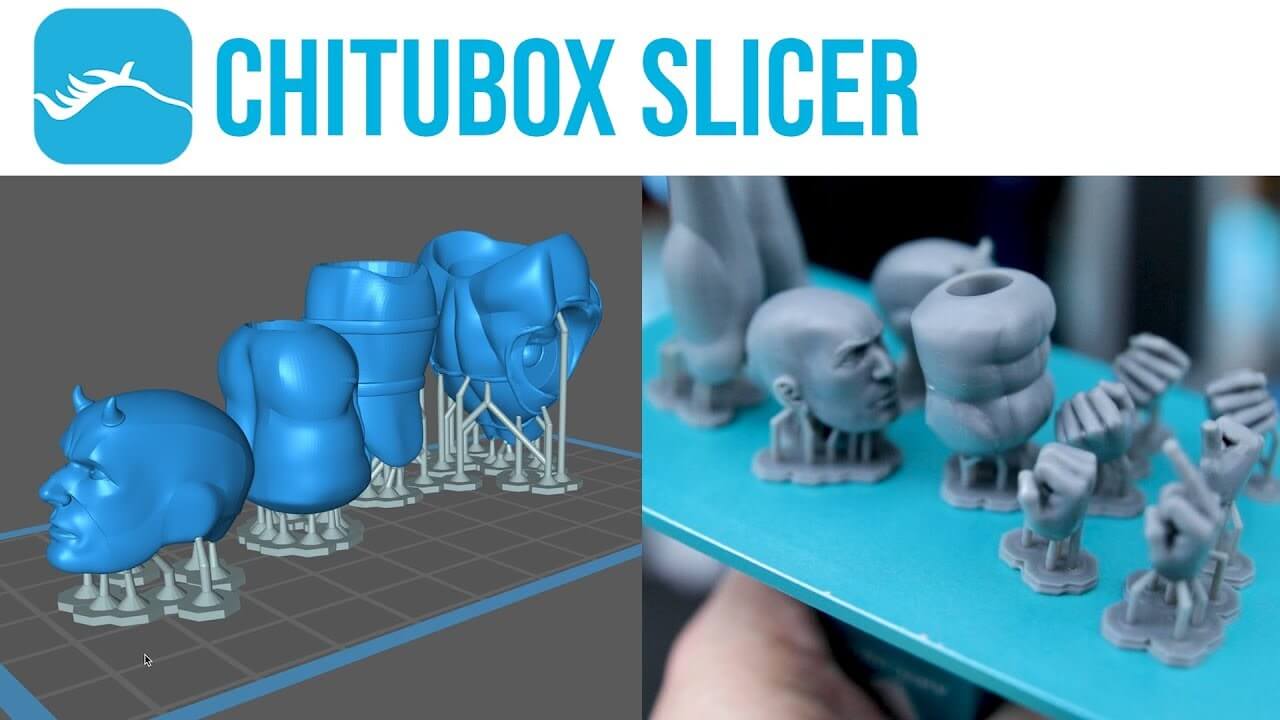 Compared with command-driven systems, CHITUBOX is a humanized design and friendly to the user. Because it is very uncomplicated to operate. Especially for beginners, it is easy to learn how to operate. Next, here are six features you need to know about the CHITU slicer in LD-002R.
Support processing of multiple files
You may be surprised by the CHITUBOX, it can process various files. And it also can input 3D models, generate supports, slice your models and etc. Whatever your file is much larger, they are all done at high speed. You can have a try, and you will fall in love.


Generate 3D files automatically
For the same 3D print build, it can be boring to generate many small parts at a suitable time. However, CHUTIBOX can automatically generate print jobs in the 3D printer's build space. It's guaranteed that every part can be printed precisely.


Edit 3D files
For CHITUBOX, it can edit 3D files in various ways, including hollowing out, infilling, cloning, mirroring, scaling to improve efficiency. For the user, it is helpful to learn about, convenient to operate. What's more, you can watch all the files you have edited on the interface.


Add supports automatically/manually
In general, you can select the thin support when adding the support, so that it is easier to remove the support after printing, and it also will not affect the beauty of the model.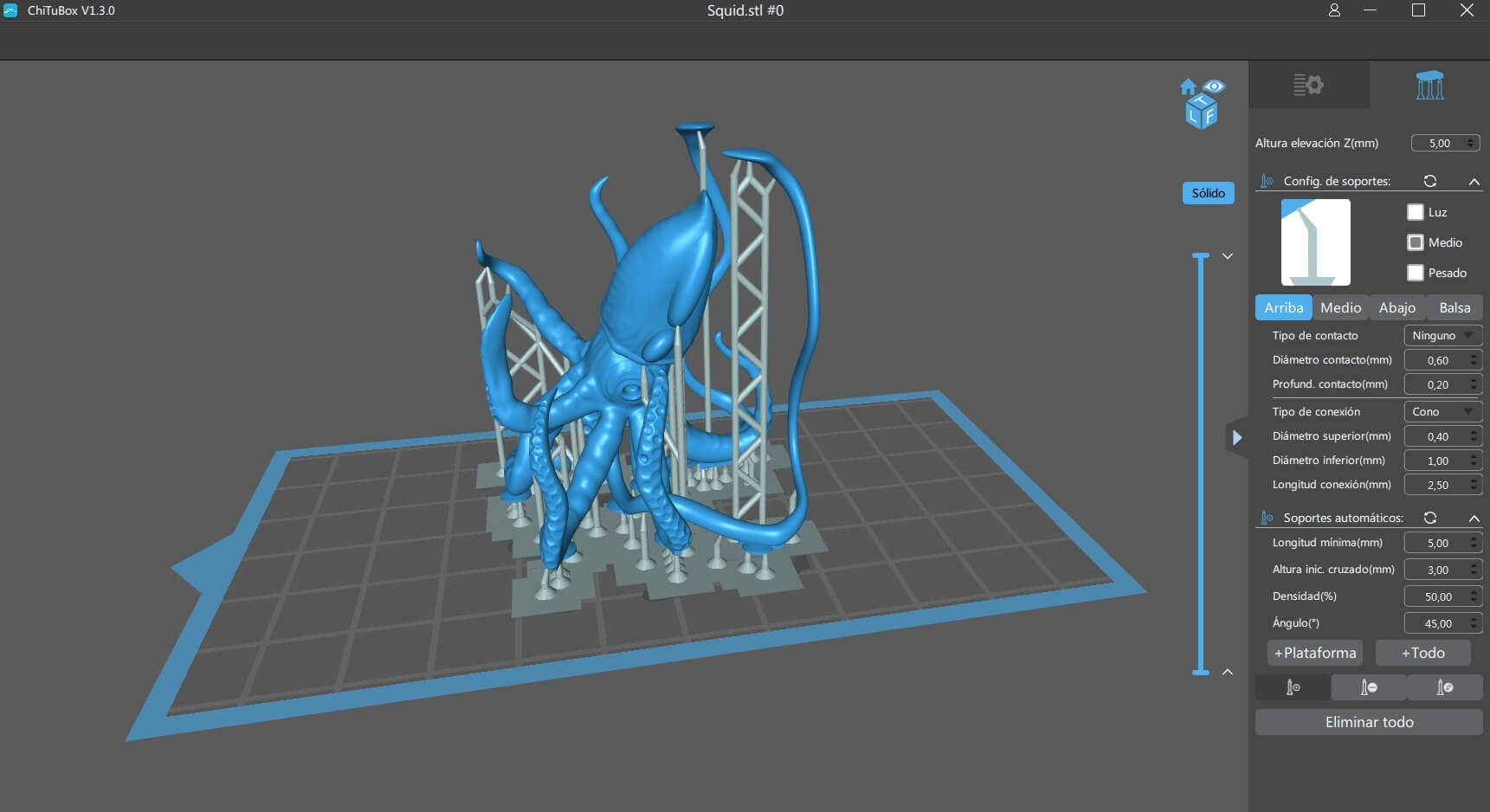 As for setting parameters of support, you can adjust it according to your own ideas, including top, middle, bottom, and bottom rafts. You can add supports automatically or manually, which depends on your own choice. For CHITUBOX, you can single-click "+Platform/+All" and generate supports automatically. This function to elaborate support settings provides the best ways to manually calibrate your supports.


Powerful Slicing Feature
The most attractive function is to preview the model in the computer interface. After you have finished the setting parameters, you can check your model layer by layer and know about how the 3D printer will construct your object.


Support 11+ formats
CHITUBOX supports various content formats for 3D files. The following formats can be available for users to choose from: stl, obj, cbddlp, photon, zip, slc, wow, fhd, cws(by plugin), chitubox, cfg and etc.