Four Factors Affect the Printing Quality ----LD-002R
Four Factors Affect the Printing Quality ----LD-002R
Creality LD-002R 3d printer is a modification based on Creality's LD-002 3d printer. It has some special features. People who have used the Creality LD-002 3d printer have a high evaluation of it. In order to better serve our customers, we have launched an upgraded version of the LD-002R 3d printer.
This machine not only has all the advantages of the Creality LD-002 3d printer but also upgrades a lot of hardware on the basis of the LD-002 3d printer. After the Creality LD-002R 3d printer went on the market, it was also well received. In order to give you a better sense of experience, today's article mainly introduces four main factors that affect the printing effect.

First, the printing screen. The 2K solid-state display system has a resolution of up to 2560 * 1440 pixels, which can achieve the ultra-high printing accuracy of 0.02-0.05mm. Moreover, the printed model has a smooth and delicate surface, showing the beauty of details. When printing, every single spot is only 26.1μ㎡, and its precision is comparable to the industrial-grade 3d printers.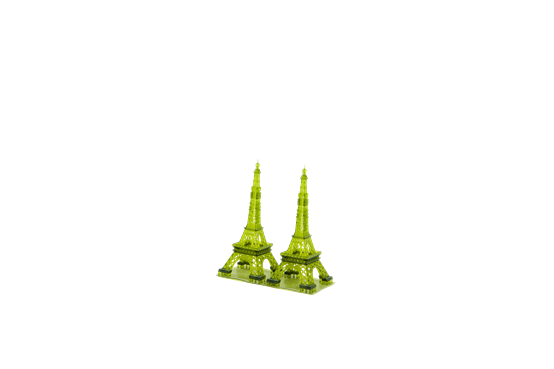 Second, the light source. Creality LD-002R 3d printer adopts the 405nm wavelength UV light source and LCD light bulbs in a parallel matrix with uniform light, the light evenness is greater than 90%, and the printing accuracy is improved by 30%. The spotlight design of the reflective cup makes the light source more concentrated and uniform so that it has a higher printing success rate.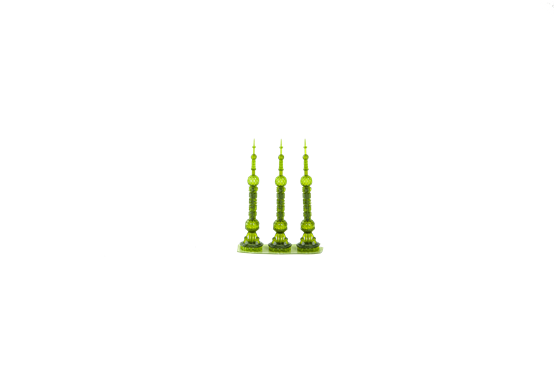 Three, the model placement. When the model is placed in different positions, the printed model will be different. Different angles have different printing effects and different model integrity. Therefore, when we use the Creality LD-002R 3d printer to print the model, we must pay attention to the placement of the model. The best placement is parallel to the platform.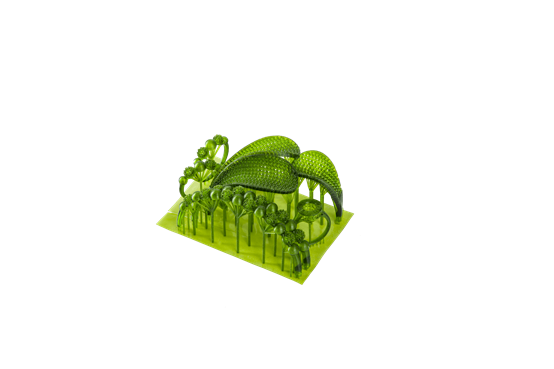 Four, the resin. The most common resin types can divide into the rigid resin, dental resin, and rigid toughness resin. The resin price is different, the shrinkage is different, and the printed model is different. So when we print the model, if you want to print a high-precision and high-quality model, please choose standard resin or better resin. In general, the precision of the model printed by standard resin is very high.