In 2019, along with the continuous upgrading of the world's consumer economy and innovation technology and in line with the development requirements of the technological era, the promotion of the 3D printing industry's upgrade and transformation, Creality3d, with a brand new design concept, a new quality system, a new strategy Layout, comprehensively launch brand image upgrade, continue to increase the investment in innovative 3D printer manufacturing, create a model of the 3D printing industry, being an exemplary model of international 3d printing industry, and create a brand new Creality brand.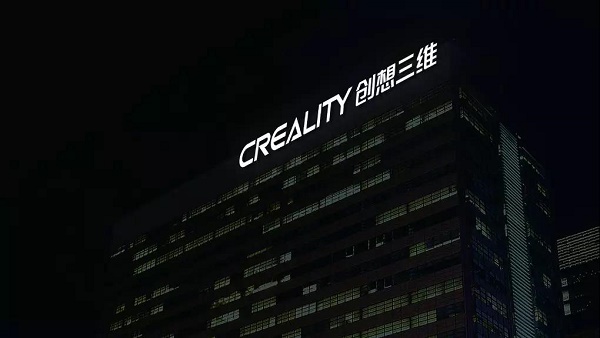 The new VI system is perfectly matched by the brand "CREALITY" concept of "Chinese element, world experience". which shows the brand's high-end technology, interprets the domestic leading position, and shapes the young and dynamic terminal image of the domestic 3D printing industry.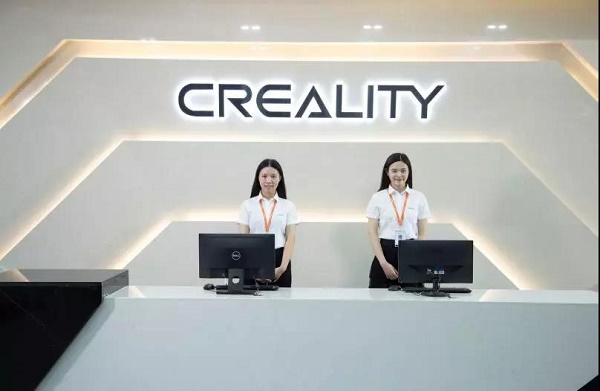 In order to accelerate the strategic layout of globalization and enhance the brand value of the company, creality3d successfully transformed from the original entrepreneurial enterprise. Now Creality covers 20,000 square meters, and have more than 500 employees, standardized intelligent manufacturing workshop, modern office space and modern enterprise of national key R&D laboratory.our products exported to more than 50 countries and regions, with an annual output exceeding 500,000 units, and its annual products sell capacity rank first in China. Establishing several branches in Beijing, Shanghai, Wuhan, Dongguan, and other places, as well as overseas warehouses in the United States, the United Kingdom, Germany, and Russia, which build a comprehensive and professional after-sales system.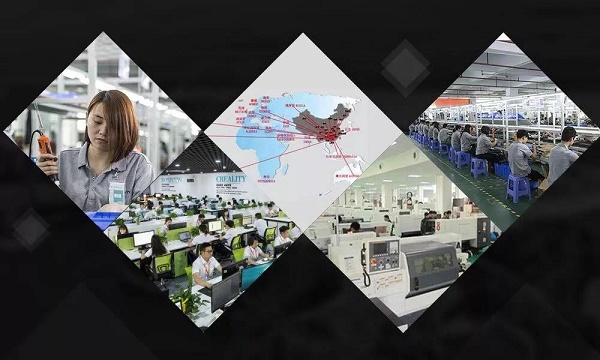 Creality3D cooperates with many universities and research institutes to establish a more complete industry-university-research base with The R&D, manufacturing, and after-sales systems. Not only has the country cultivated a number of innovative talents with 3D printing expertise, but it also introduced domestic core technology positions. The professional R&D talents have played an active role in promoting the 3d self-innovation ability.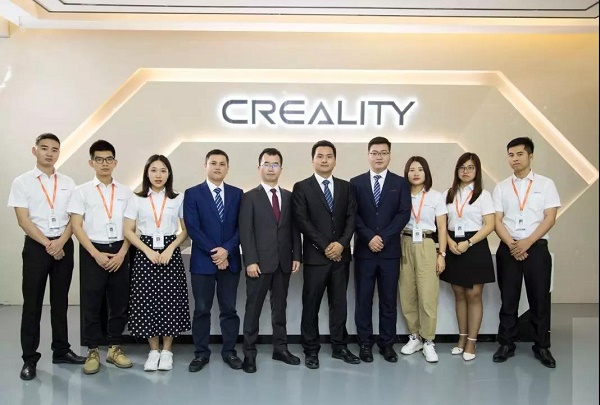 The creality3d products mainly include three series of DIY, complete machine, and LCD 3D printers. They have completely independent intellectual property rights and have passed the international major quality and environmental certifications such as CE, FCC, and ROHS, satisfying cultural creativity, maker education, industrial manufacturing, and medicine. Research, aerospace, and other fields.

In the 2018 Creality3d printer all type sales ranks No.1 during double- eleven, double- twelve in Tmall flagship store, Taobao network, its products CR-10, CR-10S Pro, Ender-3pro, LD003, And other products are even highly praised abroad.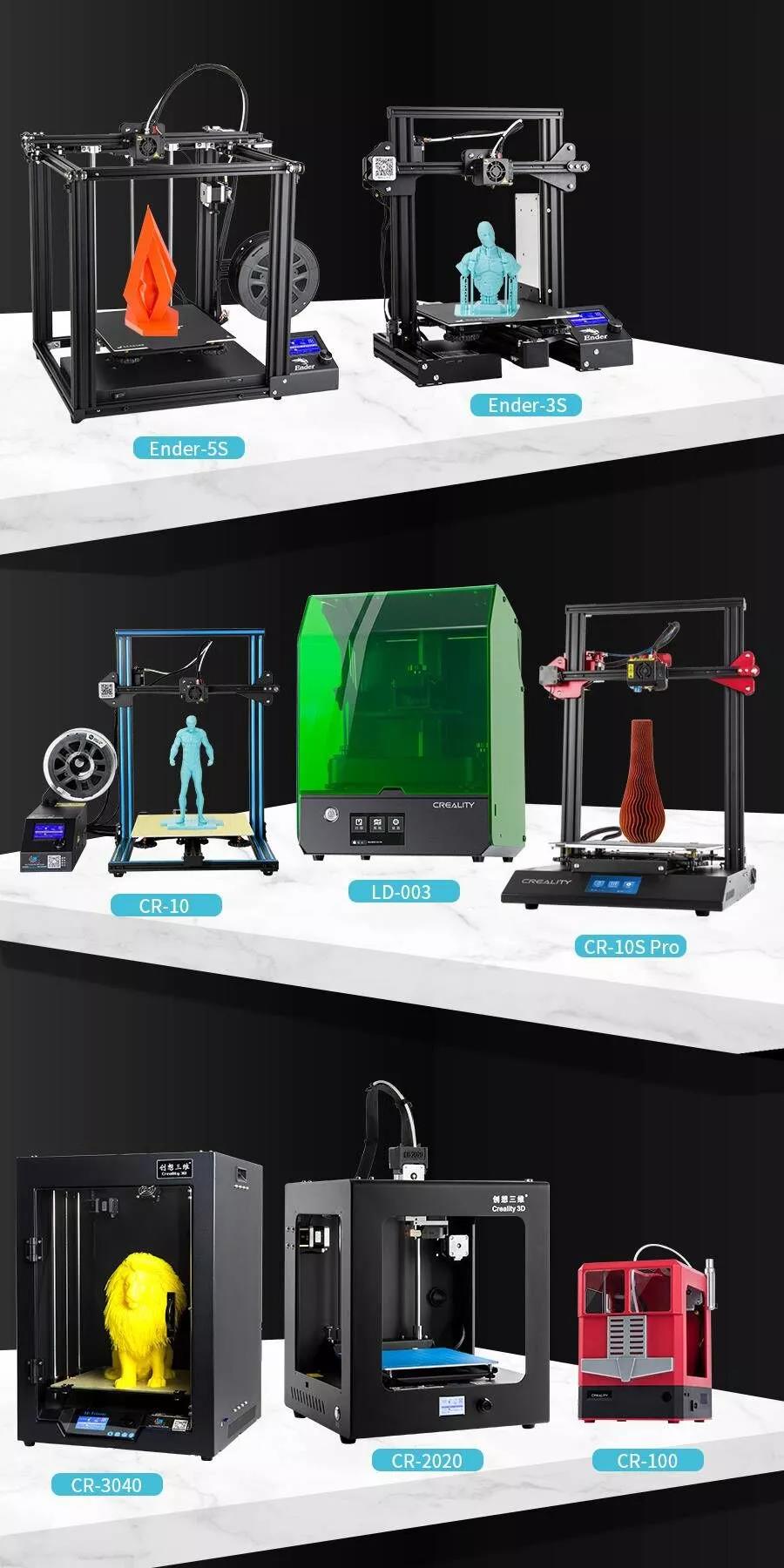 In the future, we will continue to increase investment in research and development, enhance its ability to innovate in science and technology, and participate in competition and cooperation in the global market. It will set a new direction for the development of China's high-end manufacturing industry, enable the world to experience the power of China's quality, and enjoy first-class products and the ultimate Service.