Creality CR-6 SE 3D Printer Shipment Update September 3rd
We shipped the 18th batch of 613 pieces of Creality CR-6 SE 3D printer (with add-ons) for 555 US backers.

Please refer to the backers' number in the picture below to check whether you are in the 18th batch shipment.

For more detail information about Creality CR-6 SE/CR-6 Max 3D Printer, please access the link:

https://docs.google.com/spreadsheets/d/1WIBq7KhyQQPkvf7ImIHUOUreg-m6v38bMQrqCxkcAMY/edit#gid=0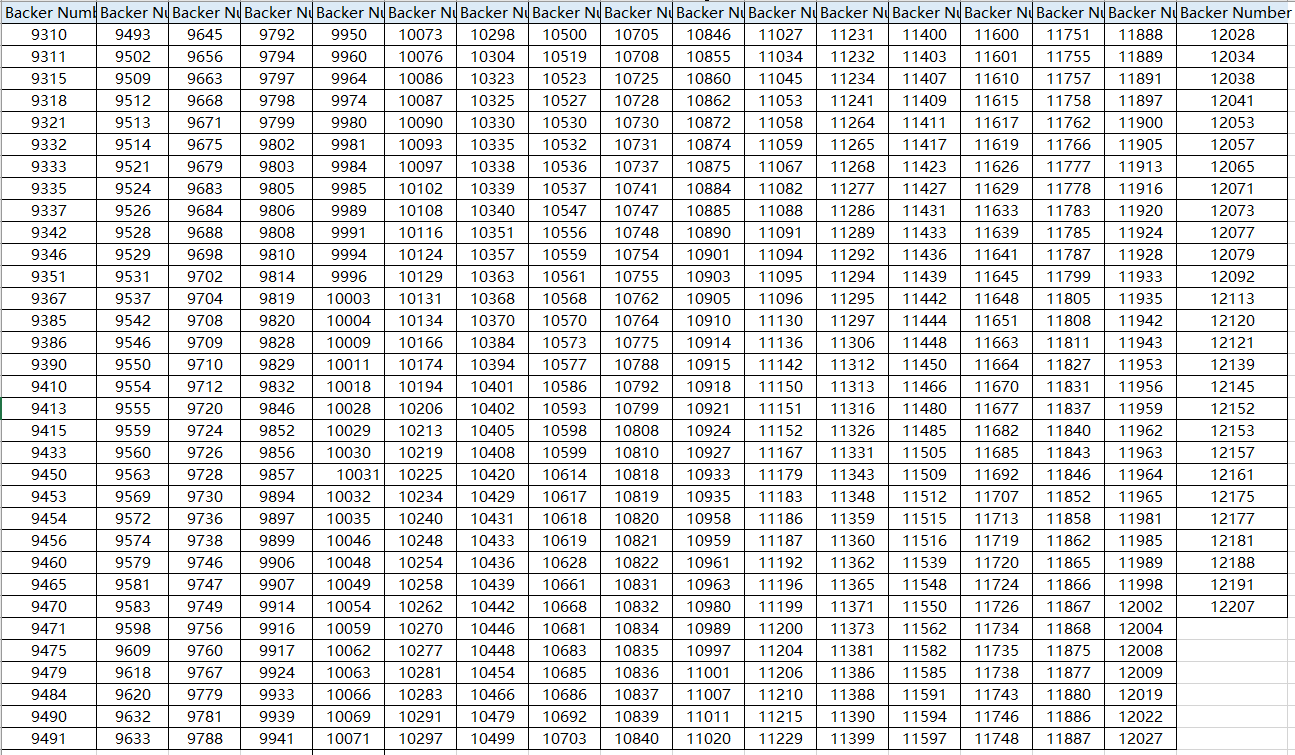 So far, 2835 Units American CR-6 SE 3D Printer With Add-ons Have Been Shipped!

And The European Order Shipping List Will Be Announced On Next Batch!

Meanwhile, Thank you for supporting our products and providing valuable feedback on the use of them.

We appreciate that you can provide your feedback on our products and suggestion for product optimization.


Creality attaches great importance to customer product experience, and of course,these are all based on the quality of the products.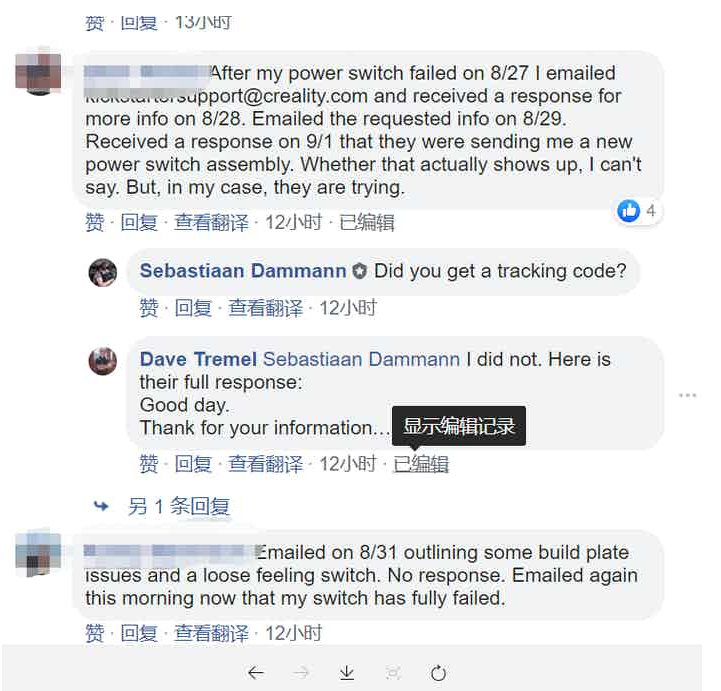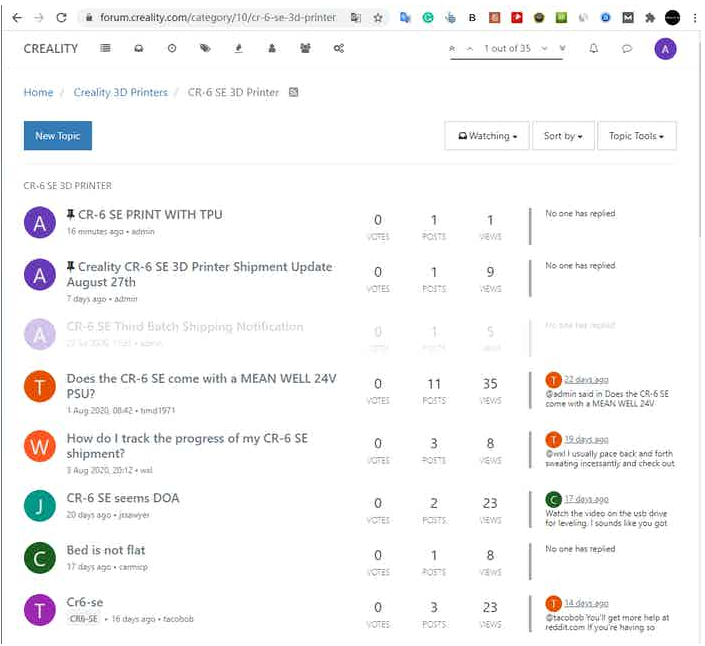 If you have any questions about CR-6 SE products after you received CR-6 SE, please get in touch with us(⭐kickstartersupport@creality.com&Creality Official Forum) and we will reply and solve your problem within 24 hours.
Creality Official Forum:https://forum.creality.com/category/10/cr-6-se-3d-printer