Dear Backers
We would like to inform you about the shipping process.
We're really happy to say that all the Kickstarter 3D PrintMill have been shipped out!
If you're still waiting on your unit(s), please continue to be patient as they will get to you. In the end, we will work to ensure that every one of our backers gets the order that they backed through our campaign!
The Third Batch of 3D PrintMill Shipment List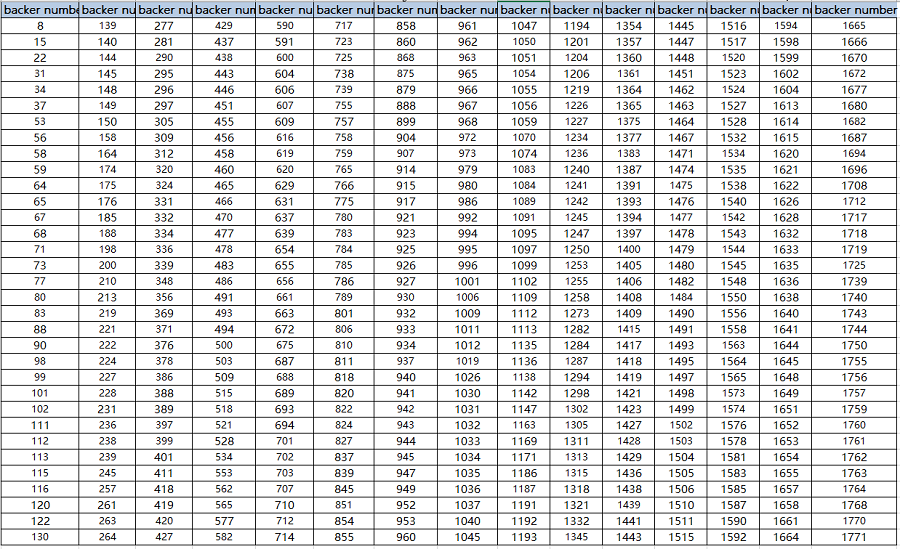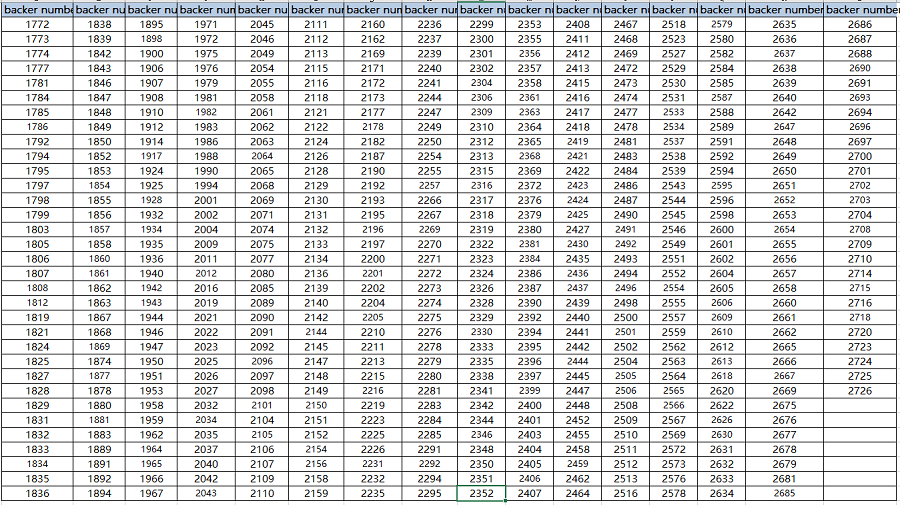 We have sent out an email to everyone we can identify that still have outstanding units they've backed but have yet to receive.
If you have received this email and replied already, please disregard this message knowing that we're acting on your case now.
If you have not noticed this email, or you have received it but have yet to reply, please reply ASAP.
If you feel we've missed your case, please send us an email to kickstartersupport@creality.com with "MISSING UNITS" as the subject so we can identify you ASAP.
That's all for this week! We'll be back with more news shortly.
Thanks again for all your continued support!
-The Creality 3D PrintMill Team