Dear Backers
We would like to inform you about the shipping process.
Most of US, Canadian and European orders were shipped last week and this week.
Some of you guys should have already received the Creality 3D PrintMill.
Asia, Australia, New Zealand, and Central/South America orders are still in process and should all be sent out by the latest next week. Of course, there are always some address issues we are solving day by day. We try our best to get all orders out as soon as possible.
The Second Batch of 3D PrintMill Shipment List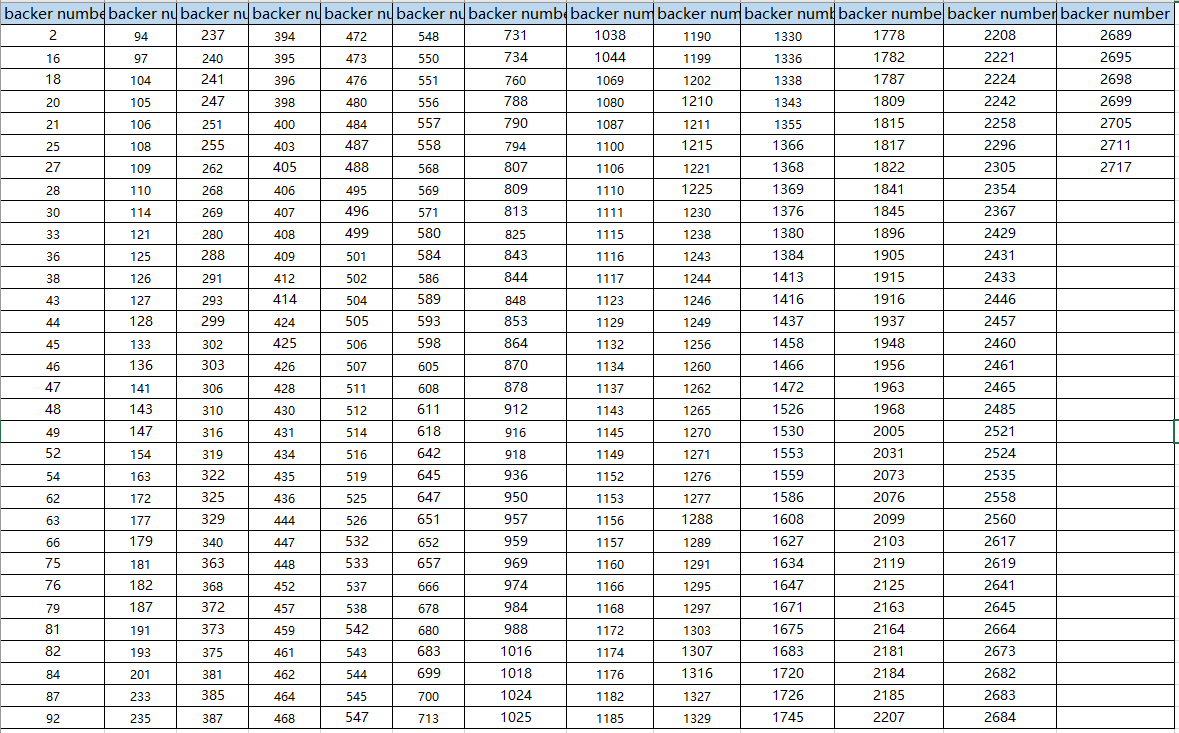 Later then, we will send the tracking numbers to these backers via pledge box.
https://www.kickstarter.com/projects/3dprintmill/creality-infinite-z-axis-build-volume-printer-3dprintmill