Due to the technology's superiorities, resin 3D printers can produce higher quality 3D prints with photosensitive resin than FDM 3D printers. In this article, we will dive into 5 keys things worth your attention when using a resin 3D printer, helping you improving successful print ration.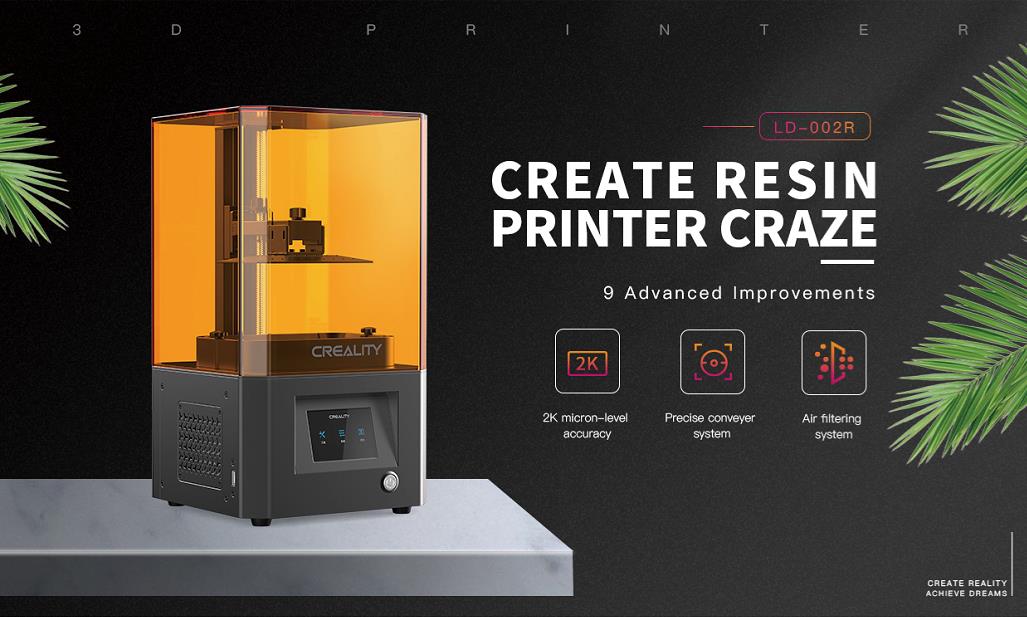 About Software
1. Check your 3D models
Make sure everything is right before slicing. If there is anything wrong with the model, the STL repair software will be greatly helpful for you to do corrections.
2. Check the model size
When there is nothing wrong with your 3D model, you can go on slice it and store it as STL format. Do pay attention to the model size, and check whether it is suitable for the print volume of your resin 3D printer.
3. Support structures
Normally speaking, 3D models require some support structure when there are some overhangs or bridges as shown in the picture below.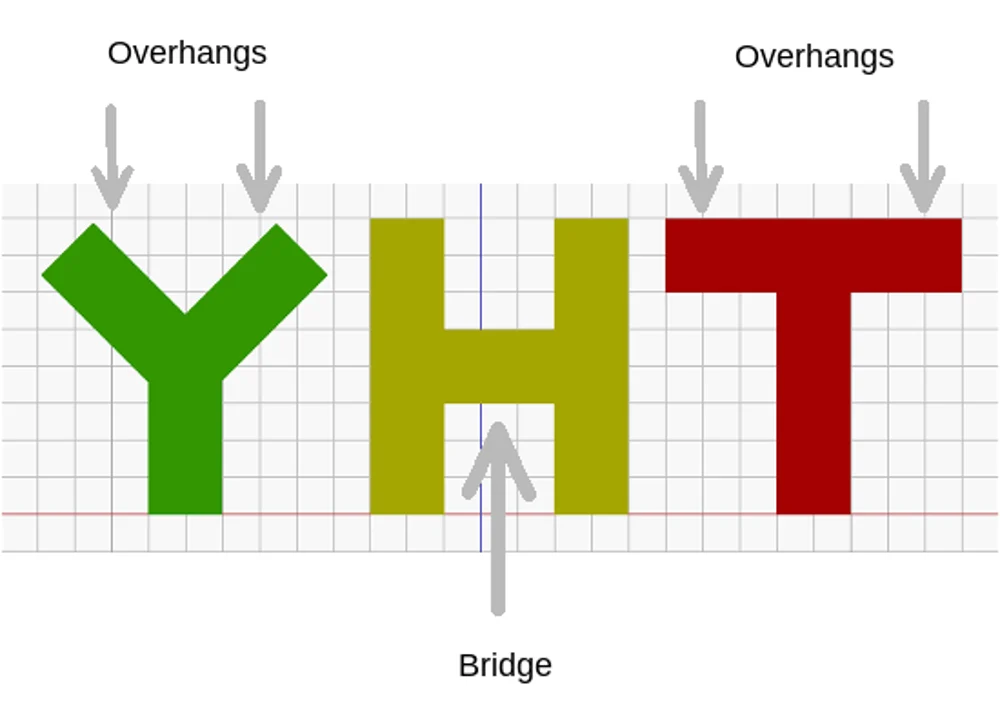 Before Printing
1. Placement
Keep the 3D printing machine away from flammables, explosives.
2. Electricity
Please use the original power cable with a three-hole socket with a ground wire rather than other random power cables.
3. Machine inspection
Make sure print platform knobs and resin vat are well fastened to avoid instability and wobbling during printing.
4. Print screen
Please wear anti-UV glasses and then check whether the print screen works well or not.

During Printing
1. Resin vat
Make sure there is no debris in the resin vat. If you are not sure if there is any residue in the resin tank, please use the tray to clean and remove residues on the cured side of the print screen. Don't touch the release film with a metal blade.
2. Exposure time
Make sure the exposure time standard requirements. Avoid all inappropriate operations with too long exposure and too short exposure time.
3. Print environment
To ensure a high-quality printing experience, please use the resin 3D printer in a clean environment, and avoid excessive sun exposure.

About resin 3D prints
1. Model cleaning
Use industrial alcohol of 95% concentration to clean the final prints. Don't forget to wear protective gloves.
2. Resin tank cleaning
Clean the print platform before taking out the resin vat in case the residue resin drips onto the print screen.
3. Resin vat cleaning
If there is any printing residue in the trough when printing fails, please trigger the vat cleaning function, and then clean the cured side of the resin vat. The release film is too vulnerable to be damaged.

These precautions are can't be neglected. Otherwise, it will easily cause damage to your resin 3D printer.