Creality 3D Ender-3 Mute Motherboard: Features Overview

Since its establishment 6 years ago, Creality 3D has been committed to the research and market application of 3D printer performance. And including 3D printing accessories. More importantly, the launched 3D printer motherboard of self-development gives users a good impression, especially the Ender-3 mute motherboard. Here are some features about Ender-3 mute motherboard.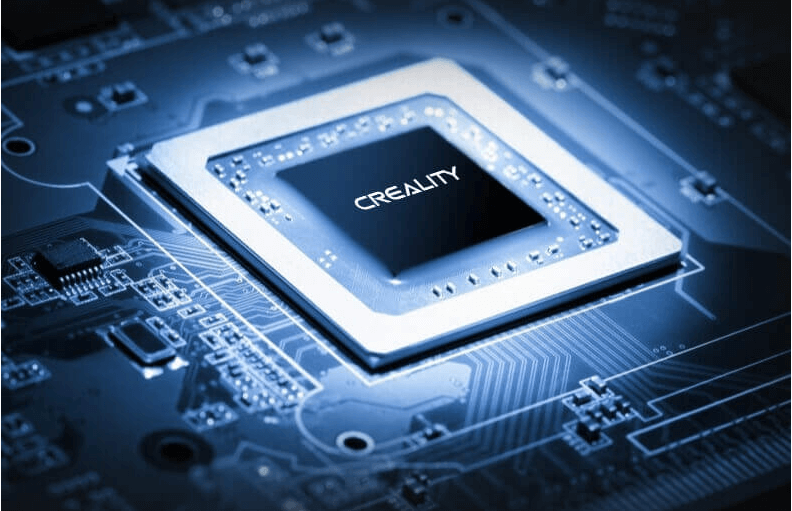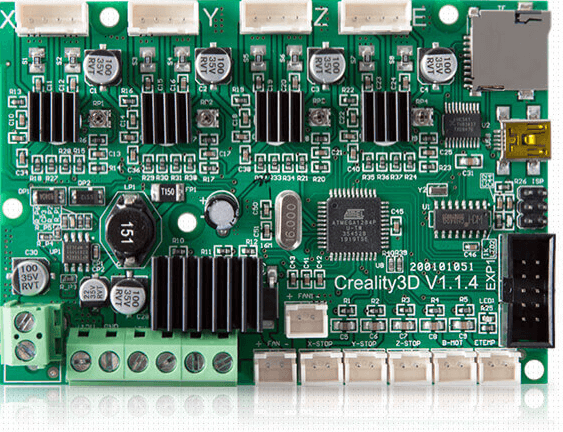 German ultra quite TMC chip
German ultra quite TMC chip is of effective noise reduction and silent printing. Voltage carrier modulation of TMC driven chip minimizes current waves and eliminates noise effectively; the sound of motherboard running with low decibel is below 50dB. And the TMC controller also runs silently. More importantly, the decibel of the normal motherboard is more than 60dB, and the decibel of the Ender-3 motherboard is less than 50dB.

Powerful chip with control and drive
Equipped with the genuine control chip, the mute motherboard is of control and drive, faster run speed, more sensitive control system, higher printing precise, and stronger performance.

Multiple system protection, safer
This motherboard is equipped with dual lightning protection, anti-static, anti-short circuit, and anti pulse element, which can effectively reduce extra threats and promote the durability of the motherboard. And with a high-quality MOS tube and compact circuit combination, it can stand wear and tear.

Apply more 3D scenarios
The design of the ender-3 mute motherboard can apply many 3D scenarios. Not only the general manufacturing industry, but it is also necessary to arrange a 3D printer with mute function in the indoor places such as home, office, and Research Institute, especially in some quiet public areas.

Apply more models
The mute motherboard with complete functions, strong usability, and wide application, which is suitable for Ender-3, Ender-3 Pro, Ender-5, etc. You can choose a mute motherboard for any of these products because these models are DIY printers.

Product parameter:
N.W: 0.057KG
G.W: 0.2KG
Model: V.1.1.5
Production size: 70.38*101.06mm
Package size: 163mm*140mm
Material: polycarbafil
Tips: The Ender-3 mute motherboard is an upgraded accessory, which can be added if necessary.